Why Giving Thanks
Is Good For Your Career! DearFriend,

Another Thanksgiving weekend has come and almost gone. No matter how you celebrated it, I hope that you had the opportunity to be with friends and family.
I also hope you were able to take some time to reflect on the true meaning of this holiday and think about all the things that you and I have to be grateful for.
It's important to keep an attitude of gratitude in all areas of our life – and that includes career as well. Whether you're already working in your ideal position, or whether you still have a ways to go, there is always something for which you can be thankful.
Being thankful at work where we spend most of our days helps us to feel more balanced, less stressed and it can even improve our productivity – which in turn benefits our careers.

Regardless of whether you love your job or are working towards something better, there are always things to be thankful for.
If you need a little help finding those things, then be sure to check out our latest Careers By Design blog article titled 5 Things To Be Thankful For At Work.

To your success,

Here's a new one from our blog….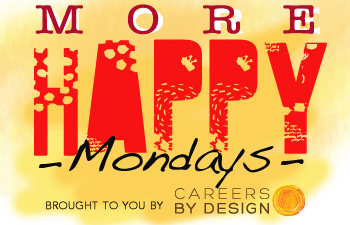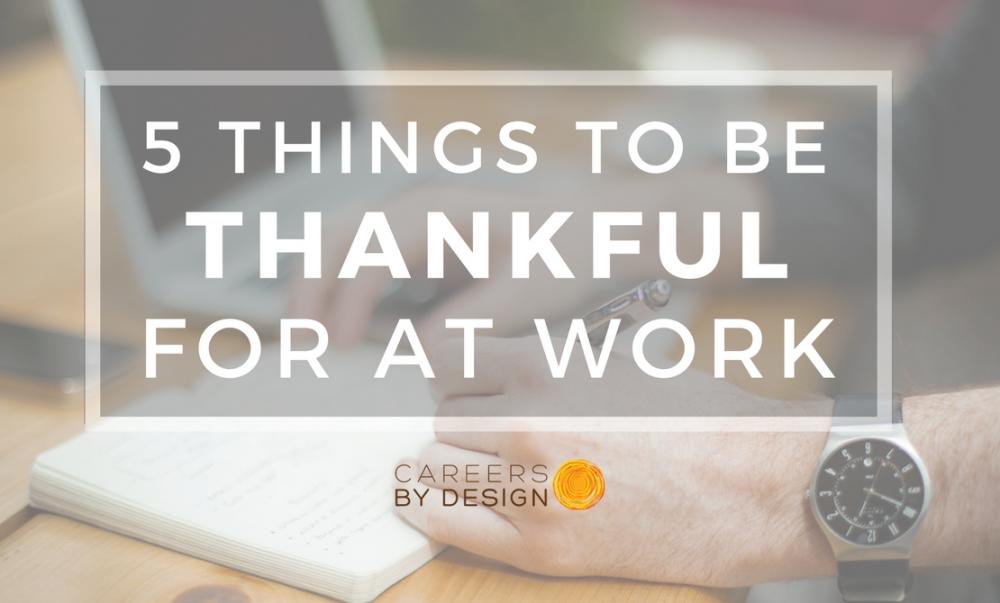 Even if your job is not ideal, you can still find things to be thankful for at work.
In fact, numerous studies have shown that simple acts of gratitude can reduce stress and even improve your psychological and physical health.
So what are you grateful for at work? Here's a list to get you started! Read the Article Ready to Get Unstuck?  It's Time For Your Turning Point.

• One-on-one expert career counselling.
• We'll listen to your concerns & create a strategy, together.
• It's not just a conversation – you'll take home your very own Personalized Report with your coach's recommendations.
• Available online via Video Skype anywhere you are or in-person at our offices in Toronto, North York, Mississauga and Kitchener – Waterloo.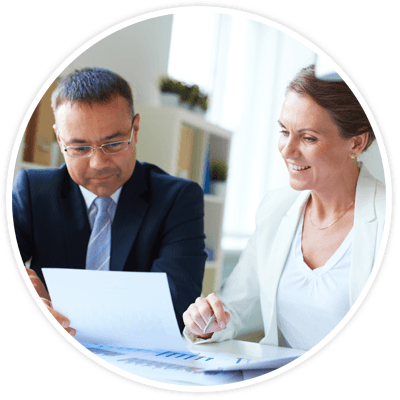 Learn More
Want More Happy Mondays? We're here to help!
Shirin, Lee, Pat, Eileen & Roya – your Careers by Design team.