Being fired doesn't mean your career is over: find the positives for your career!
Dear All,
Being terminated from a job can be life changing.
It leaves us feeling shaken – both in our confidence as an employee and in our abilities to do well in our chosen profession.
We fear never finding success, never recovering from the setback of being fired.
Being terminated is full of emotions, and causes us to reflect on what went wrong?
And this is why getting fired can actually lead to great things for your career: it forces us to re-examine our strengths and weaknesses, We can better understand our needs and how to ask for help.
This difficult time can prepare us to not only succeed in our next job, but to excel.
This isn't to say getting fired is easy, it's not. It can be a painful part of your journey. So this week we've gathered some resources for you to help get the most of one of the toughest challenges we can face in our careers.
We hope you can gain back some confidence, and some clarity, for your career!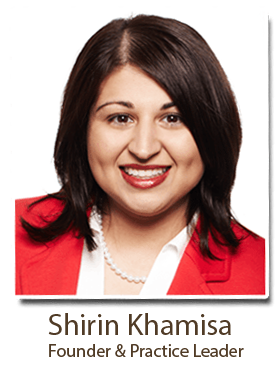 Gaining strength and perspective after losing your job…
 
Cultivating Hope For Your Career: 6 Tips to Stay Strong… | More Happy Mondays BlogMoving On: How I Found Happiness After Getting Fired A Reflection for Your Career Journey
After being fired, it's time to reflect not only on where you've been, but where you would like to go. Here are some questions to get your reflection started!
1. What was a good fit about your last job? What did you enjoy?
2. What was not a good fit about your last job? What did you not enjoy?
3. What support was in place to help you succeed? How did you use it?
4. What feedback did you receive from your team or supervisors? Was it consistent with previous feedback you've received?
5. What were your accomplishments in the role? How does this fit with your professional brand?
Ready to Get Unstuck?  It's Time For Your Turning Point.

• One-on-one Professional Coaching. Proven. Effective.
• We'll listen to your concerns & create a strategy, together.
• It's not just a conversation – you'll take home your very own customized Personalized Report for More Happy Mondays!
• Available online via Video Skype anywhere you are or in-person.
Learn More
Want More Happy Mondays? We're here to help!
Pat, Lee, Rachel & Shirin – your Careers by Design team.