Why career assessments are just one piece of solving your career challenge…
Dear All,
Have you tried taking an online assessment, only to be disappointed by your results?
Often clients come to us after taking dozens of career assessments on the internet, but still don't feel like they have any real answers.
Assessments can offer some insight into our personalities or our strengths, but we often struggle with how to apply this information to our careers.
This is exactly why a career coach is such an important piece of solving your career challenge.
A coach is an objective sounding board, with the expertise to help you debrief and explore your work values, passions, and possible career paths suggested through assessments.
Testing can spark career ideas, but a coach will help you turn it into a roaring flame! We've got some great resources on how assessments and coaching compliment each other as part of your career challenge journey!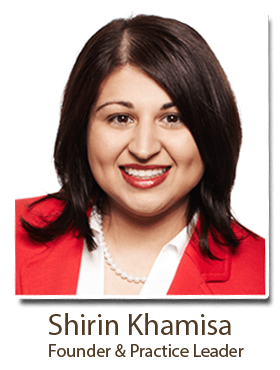 The Pros and Cons of Career Testing…
The A B C's of Career Testing | Featuring Shirin KhamisaCareer Aptitude tests: Guidelines or Go-To's?Use Career Assessments Wisely–Or Not At All Ready to Get Unstuck?  It's Time For Your Turning Point.

• One-on-one Professional Coaching. Proven. Effective.
• We'll listen to your concerns & create a strategy, together.
• It's not just a conversation – you'll take home your very own customized Personalized Report for More Happy Mondays, filled out by your coach!
• Available online via Video Skype anywhere you are or in-person at our Toronto, Mississauga or Kitchener-Waterloo offices.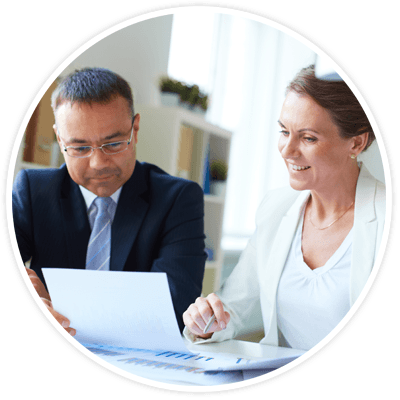 Find Out More
Want More Happy Mondays? We're here to help!
Pat, Lee, Rachel & Shirin – your Careers by Design team.