When to Quit Your Day Job
DearFriend,

Do you wake up in the morning stressed out about having to go to work? Do you sometimes feel like throwing in the towel?
It might be time to quit.
You heard me right. Quitting a job is never a decision that should be taken lightly, but there are times when it is the right move.
As career counsellors, we want our clients to take a step back and assess the situation. By making the connection between head and heart, you may find a solution that will help you love your job again.
But then again, sometimes the answer is polish up that resume and move on.
So how do you know if it is time to quit? There are several possible signs.
Perhaps you have a new manager and no matter how hard you try, you can't seem to please her.
Maybe your duties are being stripped away bit by bit and you're feeling redundant.
Or maybe you've simply gone as far as you can go with your current company and there's no room to grow.
If you think it's time to seek out a new opportunity, you don't have to go it alone.
A career counsellor can help you work through your issues and help you determine whether or not quitting is truly the best choice. And if it is, a counsellor can help you seek out the best opportunities and assist with the transition.
Be sure to check out the articles in the links below. And if you're at a career crossroads and need help, contact the team here at Careers by Design.

To your success,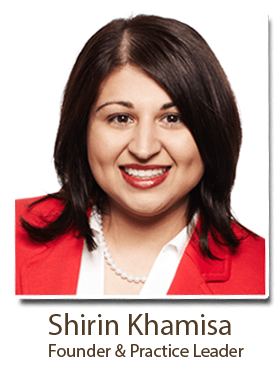 Is It Time to Quit Your Day Job? :

Personal Bailout: Quitting Your Job – Toronto Star with Shirin Khamisa

Unhappy at Work? 7 Signs You Should Quit Your Job – Global News with Lee Weisser

How to Build Courage for Your Next Career Move – Careers by Design Blog


No Luck Getting Interviews?
Get Your Resume Noticed
With Harvard-trained Resume Writer, Nadia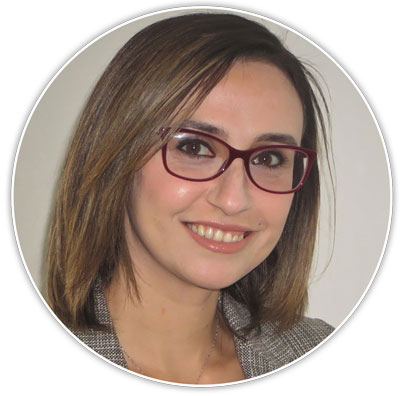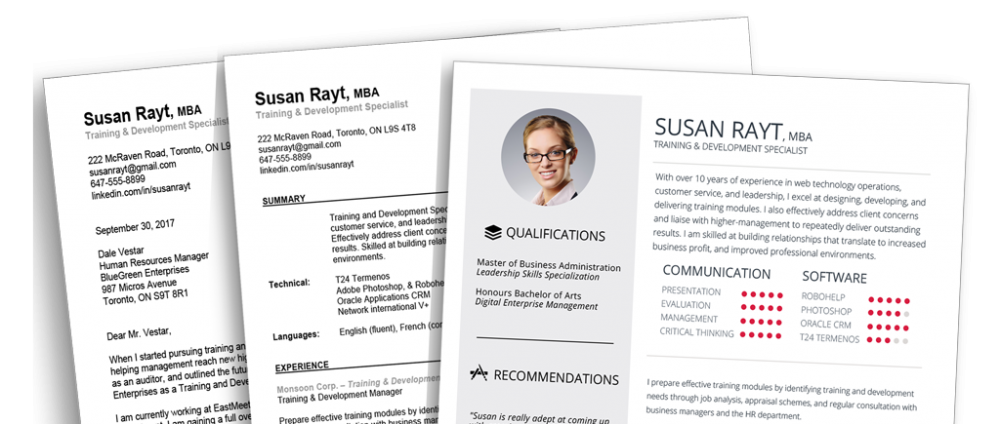 • One-on-one expert help from Nadia.
– 100% focused on drawing out your successes and accomplishments.
• Fast 3 business day turnaround
• 100% satisfaction guarantee
• Revitalize your personal brand, get noticed and get results Get My Resume Noticed Ready to Get Unstuck?  It's Time For Your Turning Point.

• One-on-one expert career counselling.
• We'll listen to your concerns & create a strategy, together.
• It's not just a conversation – you'll take home your very own Personalized Report with your coach's recommendations.
• Available online via Video Skype or Zoom anywhere you are or in-person at our offices in Toronto, North York, Mississauga and Kitchener – Waterloo.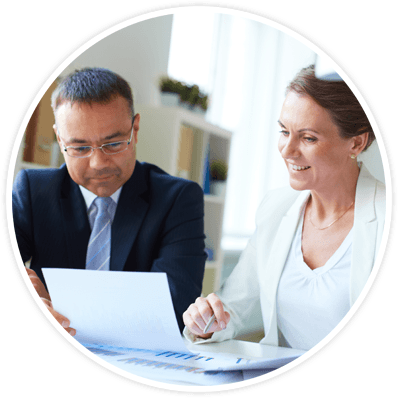 Learn More
Want More Happy Mondays? We're here to help!
Shirin, Lee, Pat, Eileen, Nadia & Roya – your Careers by Design team.