Want More From Your Work? Just Ask!
DearFriend,

Where do you want to go from here?
If your current job isn't quite fulfilling your needs or ambitions, this might be a question you ask yourself quite often.
Or perhaps you're happy in your job right now but you can foresee the day when you will want to take on more challenging tasks.
Before you pull out the classifieds and look for something new, it might be wise to have a little chat with your boss. Yep, you heard me right. It might be time to talk to your boss about your career ambitions and learn about what opportunities might be right under your nose that can help you get to where you want to be.
Oftentimes, the prospect of telling your boss that you want to grow in your career can feel like a scary prospect. But unless you are thinking of changing fields outright, there is actually very little risk in doing so.
If you work for a manager that isn't receptive to providing you with professional development opportunities, you may have to seek them out outside the workplace or get the help of a career counsellor, but generally managers will appreciate the fact that you are coming to them for professional development.
In fact, you may just plant the seed of opportunity.
By letting your boss know that you are open to accepting more challenging assignments, you could be setting yourself for advancement and career growth. If you're ready for more, in many cases all you have to do is ask.

To your success,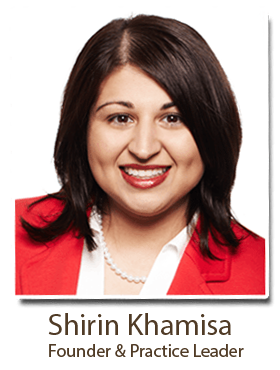 Be sure to check out these articles on your path to professional development :
It's Time to Sit Your Boss Down for a Career Chat – The Globe and Mail with Shirin Khamisa
The 7 Professional Traits That Will Help You Get a Promotion at Work
– Global News with Lee Weisser
4 Things Your Boss Won't Tell You About Advancing Your Career
10 Ways to Maximize Your Professional Development
No Luck Getting Interviews?
Get Your Resume Noticed
With Harvard-trained Resume Writer, Nadia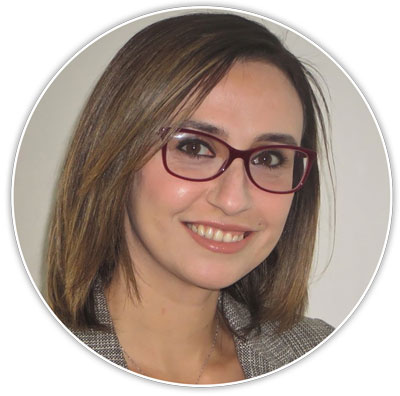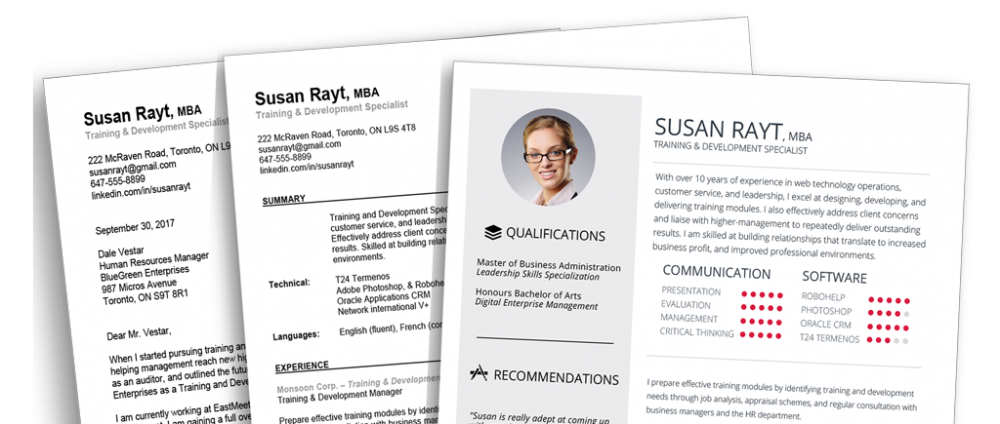 • One-on-one expert help from Nadia.
– 100% focused on drawing out your successes and accomplishments.
• Fast 3 business day turnaround
• 100% satisfaction guarantee
• Revitalize your personal brand, get noticed and get results Get My Resume Noticed Ready to Get Unstuck?  It's Time For Your Turning Point.

• One-on-one expert career counselling.
• We'll listen to your concerns & create a strategy, together.
• It's not just a conversation – you'll take home your very own Personalized Report with your coach's recommendations.
• Available online via Video Skype or Zoom anywhere you are or in-person at our offices in Toronto, North York, Mississauga and Kitchener – Waterloo.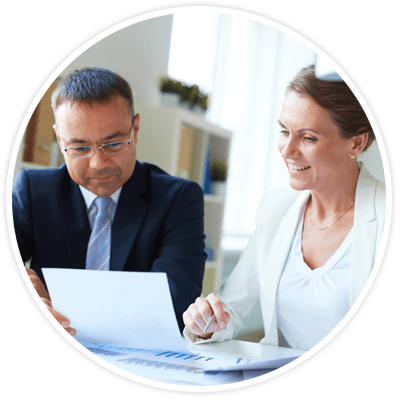 Learn More
Want More Happy Mondays? We're here to help!
Shirin, Lee, Pat, Eileen, Nadia & Roya – your Careers by Design team.