Want a fun and rewarding networking alternative? Try volunteering!
Dear Friend,
Networking: few people enjoy it, but it is necessary for getting ahead in our careers, finding job opportunities, and building relationships.
Many people dread the common networking events and informational interviews, and while these can be great avenues for making connections, they may not be your cup of tea.
There is another way: volunteering.
It's a a great way to build relationships, but you also gain invaluable experience, as well as do something great for your community. Best of all it can give you an edge, at any stage of your career.
We've got some great resources this week to help you find ways to incorporate volunteering into your career strategy!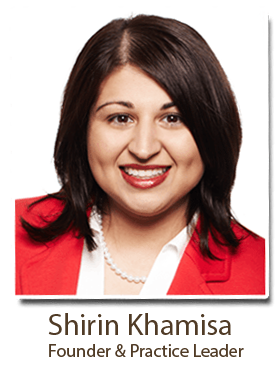 Volunteering: A powerful networking tool at any career stage.
Volunteering aka Networking 2.0 (our own Rachel shares great tipson our More Happy Mondays blog!)Volunteering: A Great Way to Learn Real Executive Leadership
Volunteering to Explore Career Possibilities
"Volunteering is not philanthropy but enlightened self fulfilment" The Aga Khan  

Thinking about volunteering? Here are some great websites to check out to help get your started!
Toronto: http://www.volunteertoronto.ca
Kitchener-Waterloo: http://www.volunteerkw.ca
Ontario: http://www.ovcn.ca, http://www.findmyspark.ca
Canada: https://volunteer.ca
Ready to Get Unstuck?  It's Time For Your Turning Point.

• One-on-one Professional Coaching. Proven. Effective.
• We'll listen to your concerns & create a strategy, together.
• It's not just a conversation – you'll take home your very own customized Personalized Report for More Happy Mondays!
• Available online via Video Skype anywhere you are or in-person.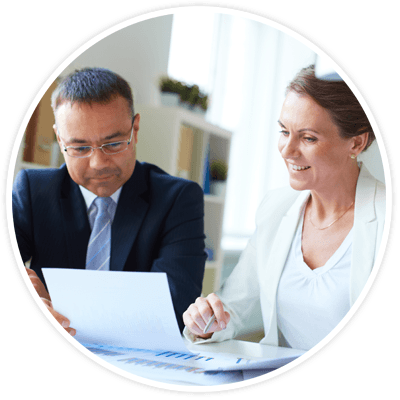 Find Out More
Want More Happy Mondays? We're here to help!
Pat, Lee, Rachel & Shirin – your Careers by Design team.