Unpaid Work as a Path to Paid Work? DearFriend,
I know this is going to sound counterintuitive, but sometimes the best way to find a paying job is to take a non-paying one.
You heard me right!
If you've had no luck landing a job because of lack of experience, lack of contacts or lack of whatever, volunteering may just be the path to gaining the skills and experience you need to land your dream job.
Think about it. Most companies would prefer to hire someone they don't have to train from scratch. But organizations that you volunteer for are more willing to take the time to train you because you are donating your services.
You will also be gaining valuable experience that you can add to your resume.
When you volunteer, you will have opportunities that you might not otherwise get if you are simply sitting at home and sending out your resume to prospective employers.
You will meet people.
Some of these people may work in a field or for a company that you are interested in. The people that you meet while volunteering might just have the leads you need to land that job you've been waiting for!
For more ideas about how volunteering can help you in your job search, check out the resources below!
To your success,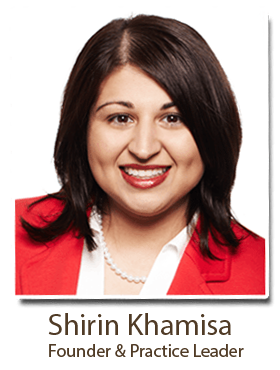 Here's a favourite from our blog….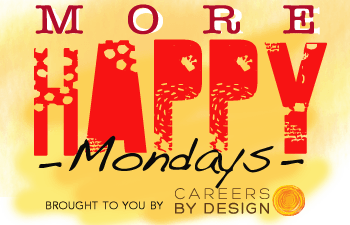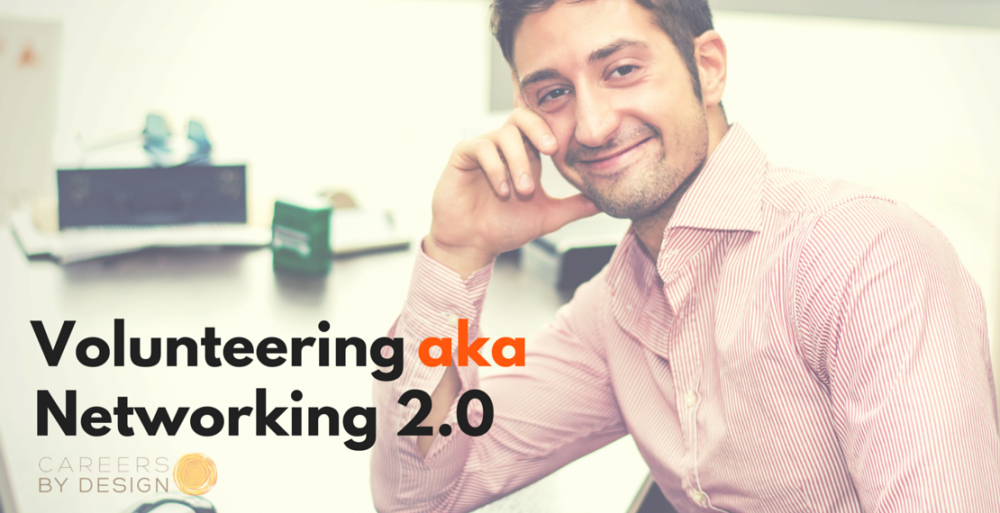 The Importance of Being a Volunteer
Our very own past Client Happiness Manager, Rachel, writes about how volunteering opened up a world of opportunity for her… Read the Article More links:
Here's Why You Should Put Volunteer Work on Your Resume
Proof That Volunteering Pays Off for Job Hunters
4 Ways Volunteering Can Help You Find a Job
Ready to Get Unstuck?  It's Time For Your Turning Point.

• One-on-one expert career counselling.
• We'll listen to your concerns & create a strategy, together.
• It's not just a conversation – you'll take home your very own Personalized Report with your coach's recommendations.
• Available online via Video Skype or Zoom anywhere you are or in-person at our offices in Toronto, North York, Mississauga and Kitchener – Waterloo.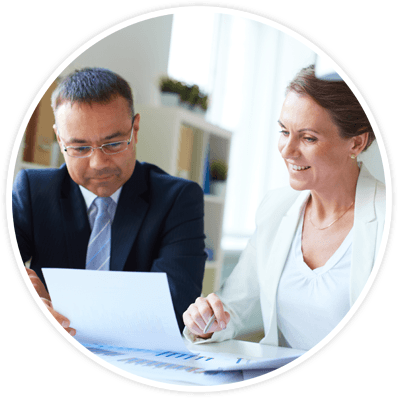 Learn More
Want More Happy Mondays? We're here to help!
Shirin, Lee, Pat, Eileen, Nadia & Roya – your Careers by Design team.