Do you have an entrepreneurial spirit? Find out how to take your hobby and
make it a career! 
Dear All,
Are you feeling disconnected from "office life?"
Have you always wondered how to take your creative past-times, and turn them into a career?
It is possible to create your own brand or business and share your gifts with the world.
It takes many things for an entrepreneur  to be successful: a good business plan, a strong professional network and support from those you trust.
Coaching can help you build all three.
This week is all about the successes of others who have been able to turn their passions into careers, and how you can do it to!
To your success,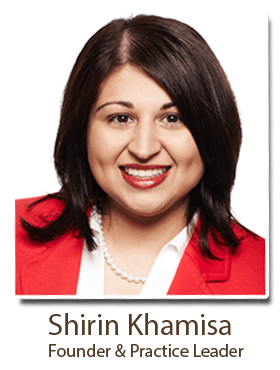 Success Stories: Pursuing Passions as Careers
What Our Clients Say…
"I knew beforehand that writing was one of my passions that I wanted to pursue as a career.

With my coach, and working together on the self discovery process, it helped me to begin moving towards this life-long goal free of anxiety and self doubt."

Anne T, HR Executive, Toronto, ON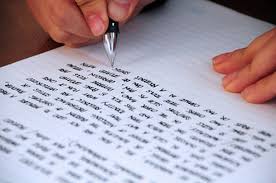 "Before coaching I was lost and I wasn't sure that I wanted to fit into the typical career of an artist…The work we have done has allowed me to see that I am capable of not only creating the lifestyle that I want, but also the jobs that will enable me to achieve it."

Brittney F, Theatre Artist, Toronto, ON
Read more success stories here…

From Around The Web:
Hobbies you can turn into a second career
Should you turn your hobby into a business?| Video

Ready to Get Unstuck?  It's Time For Your Turning Point.

• One-on-one Professional Coaching. Proven. Effective.
• We'll listen to your concerns & create a strategy, together.
• It's not just a conversation – you'll take home your very own customized Personalized Report for More Happy Mondays, filled out by your coach!
• Available online via Video Skype anywhere you are or in-person at our offices in Toronto, Mississauga & Kitchener – Waterloo.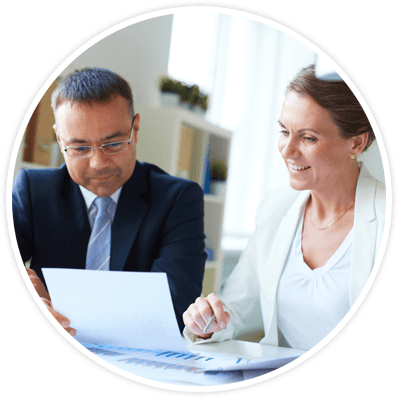 Find Out More
Want More Happy Mondays? We're here to help!
Pat, Lee, Rachel & Shirin – your Careers by Design team.