Why having a career dream
is a good thing!
Dear All,

What was your career dream?

People who are unhappy or unsatisfied in their careers often tell us that once upon a time, they had a dream.

For one reason or another, they weren't able to make it a reality. Whether it was family pressures or responsibilities, or they didn't know how to make it happen, their career dream fell to the wayside.

Are our career dreams simply wasted?

Exploring our dreams can be a great way to take stock of our passions, our values and our skills, necessary for feeling fulfilled at work.

We may not all grow up to be Prime Minister or a pop star, but what we aspired to be when we were younger can give us great direction for where our careers could go in the future.

Are you ready to make your dream a reality?

To your success,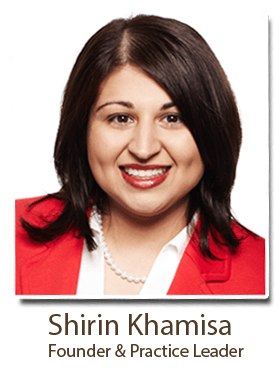 Join the conversation! Talk with us on Social Media

What was or is your #dreamjob?
Tweet us at @cbdcoaching or talk with us on our Facebook page or on Google+.


Explore: What was your career dream?

Do you remember your earlier career dreams? Did you want to be a 5 star chef? Maybe a CFO of a Fortune 500 company? Or did you want to be an elementary school teacher?

Whatever the dream, it can be a great place to start when you aren't sure what might be next for your career.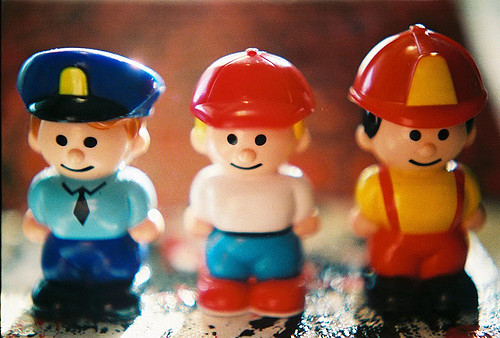 When you think about your dream career, it can be helpful to think about the following:

1. What is exciting about your dream? Why would it be great to make it a 'dream come true' career?

2. How does this relate to your current work values, natural talents, passions or interests?

3. Why didn't this dream become a reality?

These questions can help you understand your career desires and values, which are closely linked to career fulfilment, and Happy Mondays.

Ready to Get Unstuck?  It's Time For Your Turning Point.

• One-on-one Professional Coaching. Proven. Effective.
• We'll listen to your concerns & create a strategy, together.
• It's not just a conversation – you'll take home your very own customized Personalized Report for More Happy Mondays, filled out by your coach!
• Available online via Video Skype anywhere you are or in-person at our offices in Toronto, Mississauga or Kitchener – Waterloo.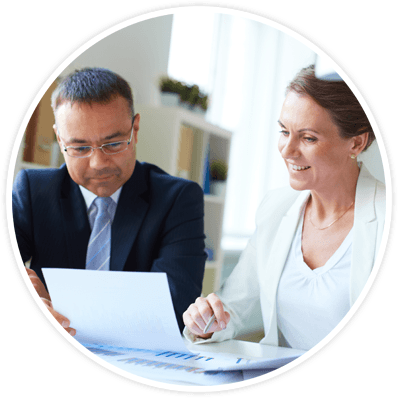 Find Out More
Want More Happy Mondays? We're here to help!
Pat, Lee, Rachel & Shirin – your Careers by Design team.