Time to spring-clean your career!
Spring is officially here, which means it's time for new growth, new connections and plenty of sunshine!
Of course, what's spring without a few showers? However, if you're feeling like there are more rainy days than sunny in your career, it's time for a change. 
Change can be challenging, so we've brought together some great articles to help you set yourself up for success and inspire you along the way!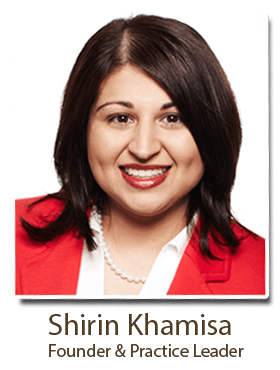 Learn the secrets to successful (& less scary) career changes!
Should you make a change? Take this short quiz to find out!
Answer yes or no to the questions below…
Happy Mondays? The only "happy" day is Friday. On my drive home.I am at the top of my game, but the success just doesn't excite me.My family and friends have noticed how unhappy I am, it's affecting them, too.This was never supposed to be my forever job, I just fell into it.I have ideas. Big ones. More exciting than what I am doing now.I'm at a new stage in my life. I'm not unhappy, but my job just doesn't fit.My company restructured. I want to move to a more stable industry.
If you answered yes to any of these questions, consider meeting with one of our coaches to help you explore a career that fits!
Ready to Get Un
stuck
?  It's Time For Your 
Turning Point
.

• One-on-one Professional Coaching. Proven. Effective.

• We'll listen to your concerns & create a strategy, together.• It's not just a conversation – you'll take home your very own customized Personalized Report for More Happy Mondays!• Available online via Video Skype anywhere you are or in-person.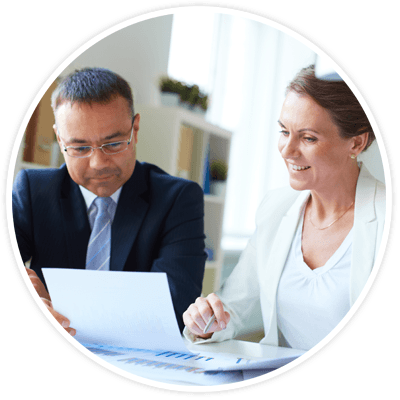 Want More Happy Mondays? We're here to help!
Pat, Lee, Rachel & Shirin –