The Dreaded Interview &
How Not To Dread It
DearFriend,

Certainly one of the most nerve wracking aspects of any job hunt must be the interview. Sure it is exciting to get the call. I mean, someone recognized your potential fit through your resume. You should feel honoured.
But now you have to prove yourself all over again against other qualified candidates. And that can be terrifying. So how do you set yourself apart from the crowd?
Here are a few tips to get you started:
Make a good first impression. I mean really – the hiring manager will decide what they think about you within the first 10 seconds or so. So dress appropriately, walk in to the room confidently, smile, and give a firm handshake.
Remember that 70% of communication is non-verbal. So watch your body language. Don't fidget or slouch.
Be sure to do your homework as well.
Research the company and position as much as you can prior to the interview. And spend some time thinking about those lovely interview questions like, "What is your greatest weakness?" Be prepared to give thoughtful and original answers.
Finally, remember that you're there to interview the company as well. Ask questions that will help you decide not only if you are right for the position, but if the position is right for you.
Job interviews don't have to be scary. They can be an exciting step in your career search. And the better prepared you are, the more exciting they will be.
Need more detailed tips? Be sure to check out the articles in the links below. And if you'd like interview coaching to help you up your game, contact the team here at Careers by Design.

To your success,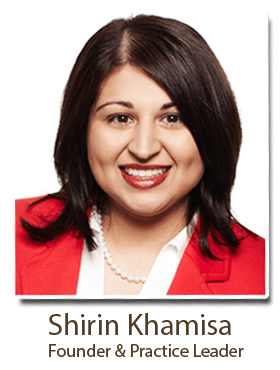 Interview Advice:
How to Ace a Job Interview  – The Globe and Mail with Shirin Khamisa
How to Answer Tough Job Interview Questions  – Canadian Living with Shirin Khamisa
The 13 Most Outrageous Job Interview Mistakes
No Luck Getting Interviews?
Get Your Resume Noticed
With Harvard-trained Resume Writer, Nadia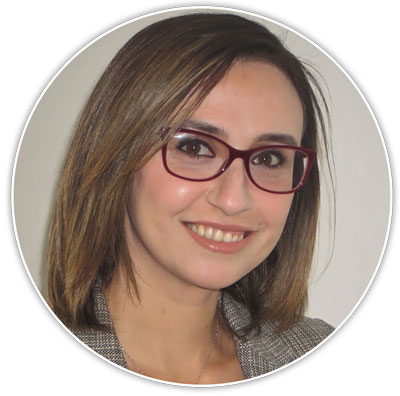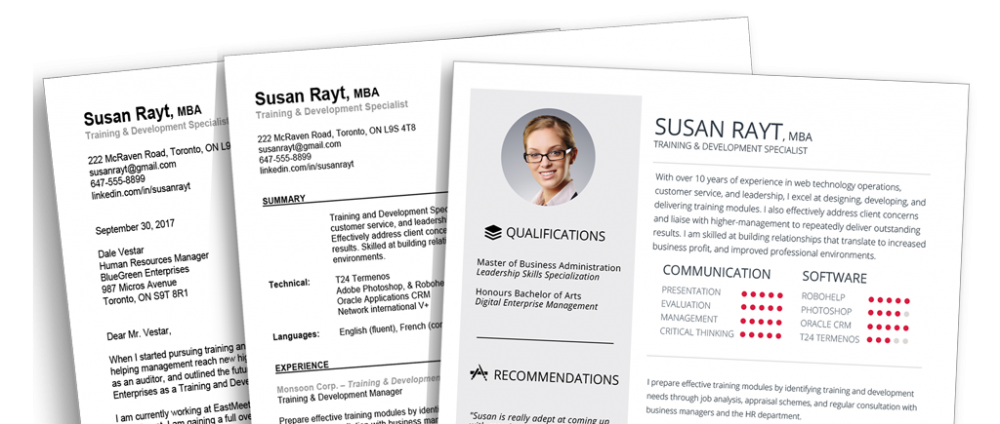 • One-on-one expert help from Nadia.
– 100% focused on drawing out your successes and accomplishments.
• Fast 3 business day turnaround
• 100% satisfaction guarantee
• Revitalize your personal brand, get noticed and get results Get My Resume Noticed Ready to Get Unstuck?  It's Time For Your Turning Point.

• One-on-one expert career counselling.
• We'll listen to your concerns & create a strategy, together.
• It's not just a conversation – you'll take home your very own Personalized Report with your coach's recommendations.
• Available online via Video Skype or Zoom anywhere you are or in-person at our offices in Toronto, North York, Mississauga and Kitchener – Waterloo.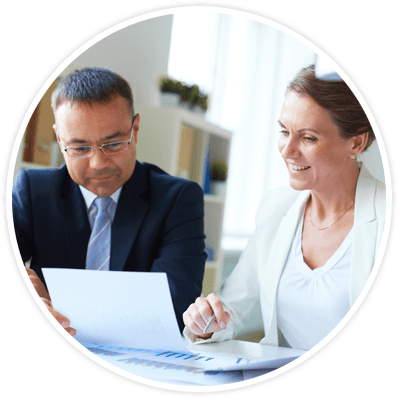 Learn More
Want More Happy Mondays? We're here to help!
Shirin, Lee, Pat, Eileen, Nadia & Roya – your Careers by Design team.