Spring Cleaning for Your Job Search
DearFriend,

It finally feels like it's time to put away that winter coat! The birds are singing and tulips and daffodils are starting to poke their way up into the sunlight.
And since tomorrow is the first day of spring, I thought I'd write to you about some spring cleaning that will help you with your job search.
If you've been searching for a new position for some time, it might be a good idea to take this change of seasons to change your approach.
Here are a few of my ponderings on how you might just be able to spring clean your way into a new job.
1) Clean your calendar.
Is your calendar in line with your priorities? Do you have time booked in there to develop your skills, meet with a mentor or go to networking events? Go through your calendar, and if you find it is not aligning with your goals, maybe you need to rearrange and focus on what matters to you.
2) Refresh your network.
More and more employers are hiring based on referrals. The relationships you have with others may be your most important asset when it comes to landing that job. Keep in touch with your important contacts on a regular basis and let them know what kind of position you are seeking. You never know where that might lead.
3) Shine up your online presence.
Frequently employers will look up potential job candidates on Facebook or Linkedin before they even call them for an interview. Make sure your social media profiles reflect the type of offer you are looking for. If you have a portfolio that can be shown online, make sure that it is. Having a great online presence that reflects your career goals may even result in recruiters coming to you!
To your success,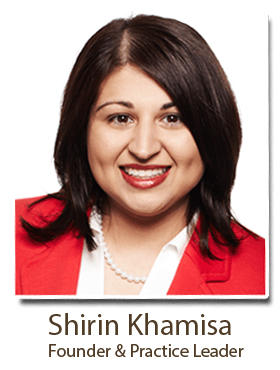 More Tips for Your Job Search:
It's All in the Strategy: Tips for Landing that Dream Job – Global News with Shirin Khamisa
How to Use Networking to Find a Job
Is Social Media Helping or Hurting Your Career? – Careers by Design Blog
No Luck Getting Interviews?
Get Your Resume Noticed
With Harvard-trained Resume Writer, Nadia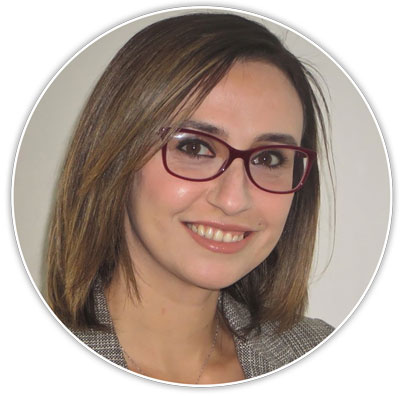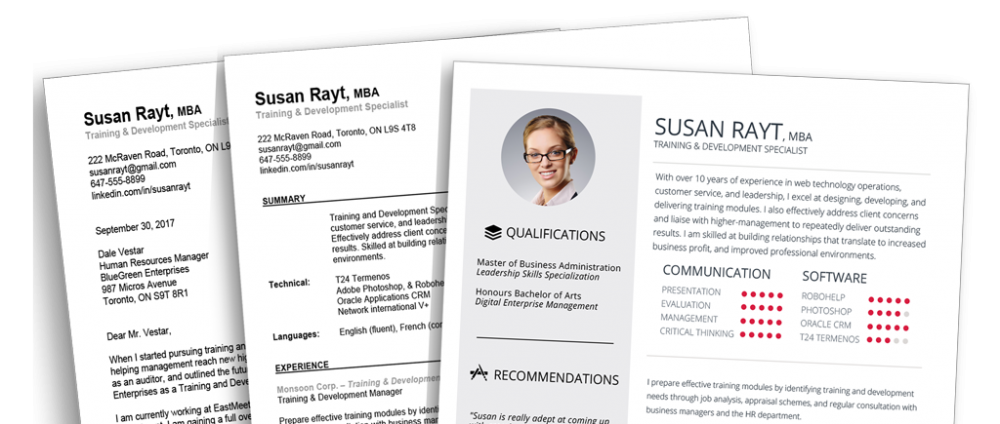 • One-on-one expert help from Nadia.
– 100% focused on drawing out your successes and accomplishments.
• Fast 3 business day turnaround
• 100% satisfaction guarantee
• Revitalize your personal brand, get noticed and get results Get My Resume Noticed Ready to Get Unstuck?  It's Time For Your Turning Point.

• One-on-one expert career counselling.
• We'll listen to your concerns & create a strategy, together.
• It's not just a conversation – you'll take home your very own Personalized Report with your coach's recommendations.
• Available online via Video Skype or Zoom anywhere you are or in-person at our offices in Toronto, North York, Mississauga and Kitchener – Waterloo.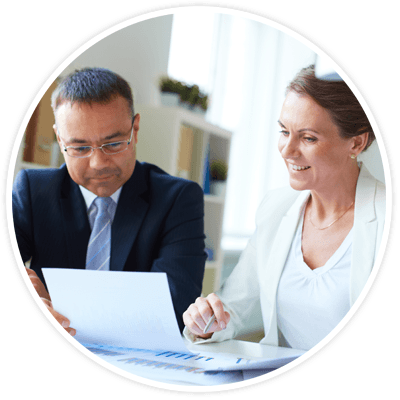 Learn More
Want More Happy Mondays? We're here to help!
Shirin, Lee, Pat, Eileen, Nadia & Roya – your Careers by Design team.