Make the best first impression at work! Dear All
One of the highlights of being a career coach is when someone you have been working with finally lands that new job.
The whole team at Careers by Design celebrate when that happens!
It's the end of one journey and the beginning of another.
Starting out in a new role is exciting but it can be a little scary as well. After getting their dream position, many of our clients come back to us for advice on what to do next.
After all, the first few weeks and months on the job can set the tone for the next several years. Making a good first impression now will help you on your career path later on.
In order to help you, we've compiled six smart strategies for making the best first impression at work.
These are practical steps that you can implement right now to help ensure you have more to offer at your job and position you for advancement.

To your success,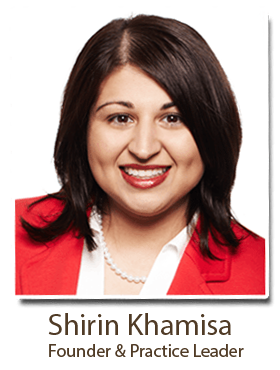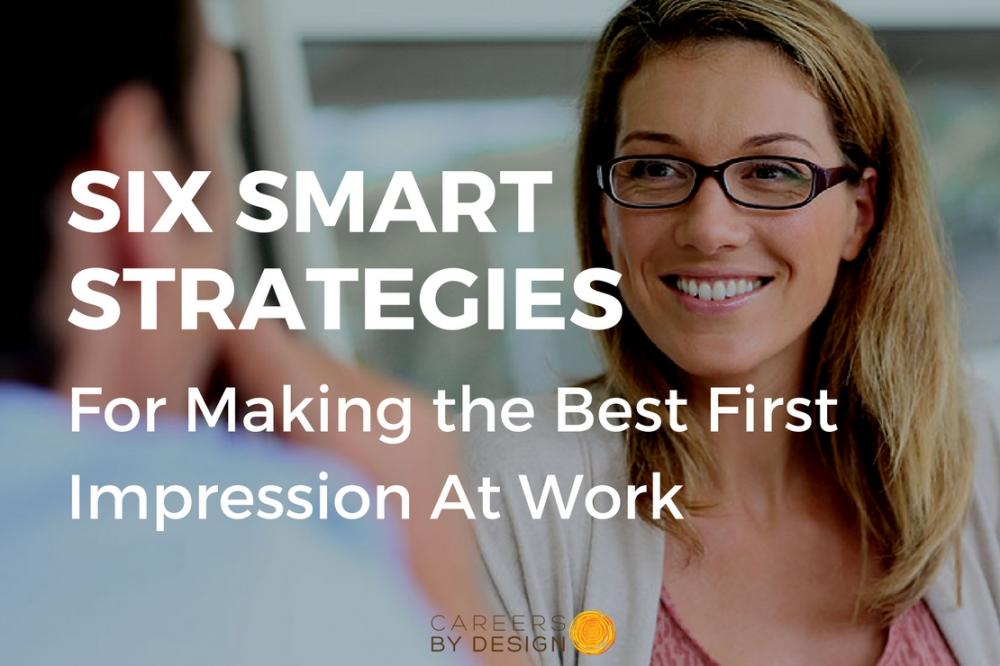 Being the new kid on the block at work can be an exciting time.
But, how do you make a good first impression and set yourself up for success during these all important first few weeks on the job?
Here are six smart strategies to help get you started!
Learn More Ready to Get Unstuck?  It's Time For Your Turning Point.

• One-on-one expert career counselling.
• We'll listen to your concerns & create a strategy, together.
• It's not just a conversation – you'll take home your very own Personalized Report with your coach's recommendations.
• Available online via Video Skype anywhere you are or in-person at our offices in Toronto, North York, Mississauga and Kitchener – Waterloo.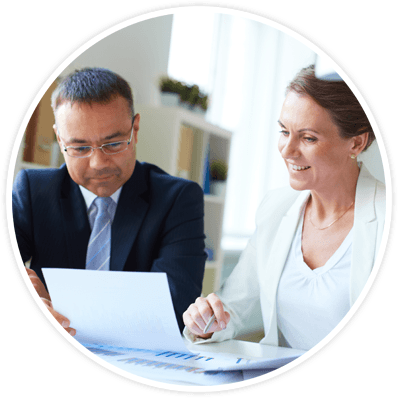 Learn More
Want More Happy Mondays? We're here to help!
Shirin, Lee, Pat, Eileen & Roya – your Careers by Design team.