Should you go back to school to change your career?
Dear All,
Watching the class of 2016 make their way back to school might have you wondering: should I to go back to school?
Many people fear that the only way to make a career change is heading back to the classroom.
While upgrading your credentials is one way to a new career, often it's not the only solution.
Understanding yourself and having a clear career goal is a prerequisite to knowing if more school is the best option.
It's important to know the costs of going to school (financially, personally and professionally), as well as the kinds of support you will need in order to be successful.

There is more than one way to get to your Happy Mondays. Exploring your options now will save you time and money in the long run.
To your success,


When and Why to Go Back to School for Your Career
Thinking of going back to school? | Video with Shirin Khamisa

Moms brave enough to go back to school share their stories...
Facing your fears for returning to school as an adult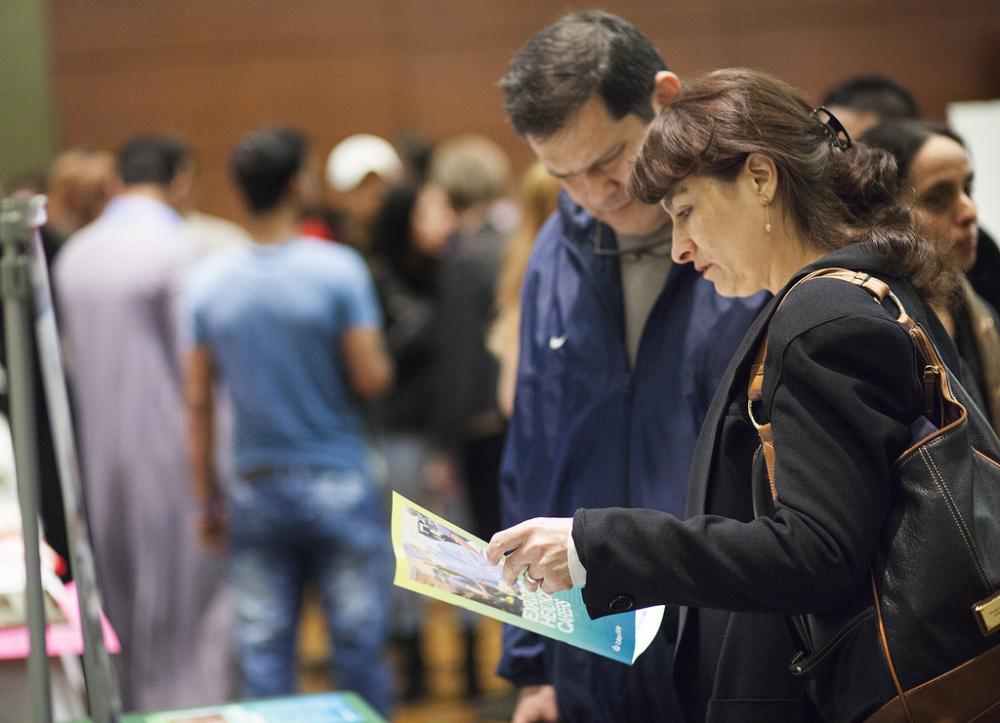 Ready to Get Unstuck?  It's Time For Your Turning Point.

• One-on-one expert career counselling.
• We'll listen to your concerns & create a strategy, together.
• It's not just a conversation – you'll take home your very own Personalized Report with your coach's recommendations.
• Available online via Video Skype anywhere you are or in-person at our offices in Mississauga, Toronto & Kitchener – Waterloo.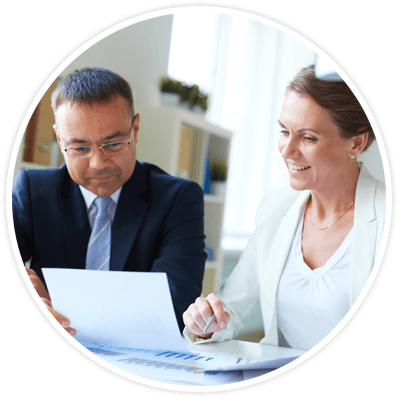 Find Out More
Want More Happy Mondays? We're here to help!
Pat, Lee, Rachel & Shirin – your Careers by Design team.