No time to make a career change? Dear All,
How long have you been thinking about changing your job or career? We often say things like the timing's not right or I can't find the time. 
Rather than making a change, it can feel less daunting to stay where you are even if you don't like it. But time flies, even when we are stuck in a career that doesn't fit and we aren't having fun. 

When we work up the courage to move out of our comfort zones, we feel more energetic and can often find the time to do what's needed. 
So this week, remember that the timing may never be perfect to make a change, but there's no time like the present to begin.
After all, time is precious and you deserve More Happy Mondays!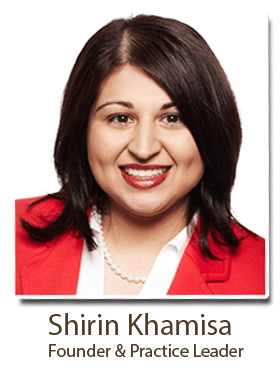 Carpe Diem for Your Career!
Take Back Control of Your Time | More Happy Mondays Blog3 Sure Fire Signs It's Time to Leave Your JobThe 10 Best Times to Switch Jobs
Career Advice Video: Here's How to Know
When it's Time to Change Jobs
How do you know when is the best time to change jobs? It's a difficult question to answer for many, so here is a great video that talks about all areas of your career (and life) to consider when you are thinking about a job change:
Here's How to Decide If It's Time to Change Jobs | Dice.com
Ready to Get Unstuck?  It's Time For Your Turning Point.

• One-on-one expert career counselling.
• We'll listen to your concerns & create a strategy, together.
• It's not just a conversation – you'll take home your very own Personalized Report with your coach's recommendations.
• Available online via Video Skype anywhere you are or in-person at our offices in Toronto, Mississauga and Kitchener – Waterloo.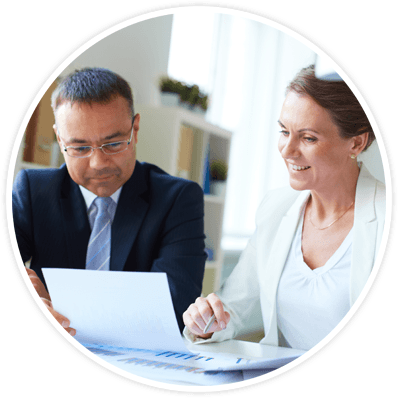 Learn More
Want More Happy Mondays? We're here to help!
Pat, Lee, Rachel & Shirin – your Careers by Design team.