No time to go back to school?
Try this, instead.
Dear All,
Are you thinking about going back to school to advance your career or make a career change?
When you are juggling a full time job or facing the strain of unemployment, this may feel impossible.
Have you wanted to update or learn new skills for your career, but felt like it wasn't an option because of cost, convenience or the time commitment?
More and more, the online world gives us access to many flexible options for learning, career exploration and skill building, at little to no cost.
Better yet, many learning platforms allow you to complete modules as your own pace, which fits into most of our busy lifestyles.
We've collected a few of our favourite places to go for online learning. Find one that matches your career goals and get started!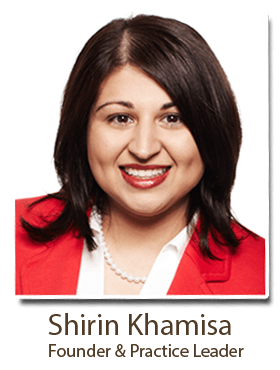 Online Learning Websites: Webinars to University Level Courses edX: https://www.edx.org/
Gain the in-demand skills and critical intelligence to stand out in your field. Learn from top experts and professors from the best institutions in the world.

CreativeLive: https://www.creativelive.com
Featuring workshops in photography, video, design, business, audio, music, crafting, and software training.

Lynda: https://www.lynda.com/
Helps anyone learn business, software, technology and creative skills to achieve personal and professional goals through subscriptions, and a part of LinkedIn. Ready to Get Unstuck?  It's Time For Your Turning Point.

• One-on-one Professional Coaching. Proven. Effective.
• We'll listen to your concerns & create a strategy, together.
• It's not just a conversation – you'll take home your very own customized Personalized Report for More Happy Mondays, filled out by your coach!
• Available online via Video Skype anywhere you are or in-person at our offices in Toronto, Mississauga & Kitchener – Waterloo.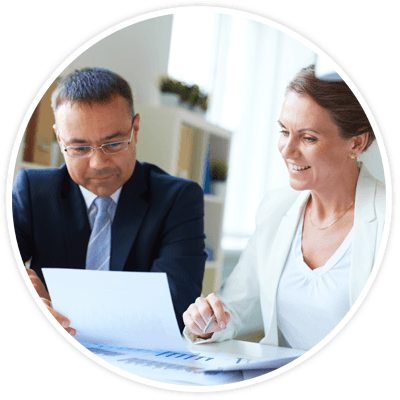 Find Out More
Want More Happy Mondays? We're here to help!
Pat, Lee, Rachel & Shirin – your Careers by Design team.