Making a Courageous Career Change DearFriend,

What do Deepak Chopra, Maynard Webb and Suze Orman all have in common?
Answer: They all made bold career changes that helped make them who they are today!
Sometimes making a change in your career can be scary. This is especially true, if you are feeling comfortable in your present position.
But sometimes change is necessary to grow.
Have you come to a crossroads in your career?
Is your heart telling you one thing while conventional wisdom is telling you another?
Do you play it safe or do you listen to your heart?
If you want to listen to your heart, but don't know how to take the first step, then a career coach can help.
Start by reading the latest Careers by Design blog entitled, Building the Courage You Need to Make Your Next Career Move for some motivation.
Then contact the Careers by Design team and let us help you take the next step.
To your success,

New on our More Happy Mondays blog….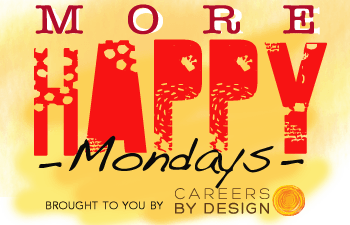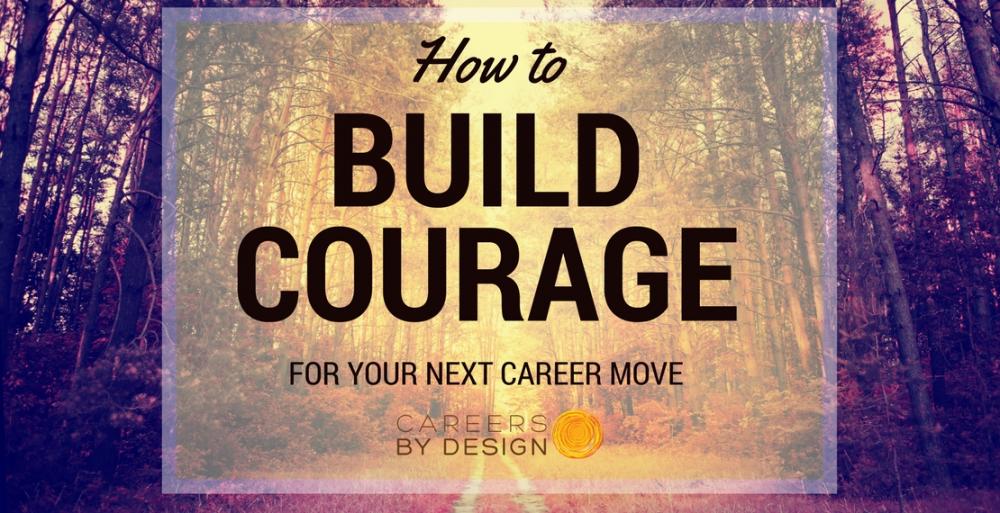 If your heart is telling you that you need a change
but you feel stuck, then you need to
build the courage for your next career move.
Learn how here. Read the Article Ready to Get Unstuck?  It's Time For Your Turning Point.

• One-on-one expert career counselling.
• We'll listen to your concerns & create a strategy, together.
• It's not just a conversation – you'll take home your very own Personalized Report with your coach's recommendations.
• Available online via Video Skype or Zoom anywhere you are or in-person at our offices in Toronto, North York, Mississauga and Kitchener – Waterloo.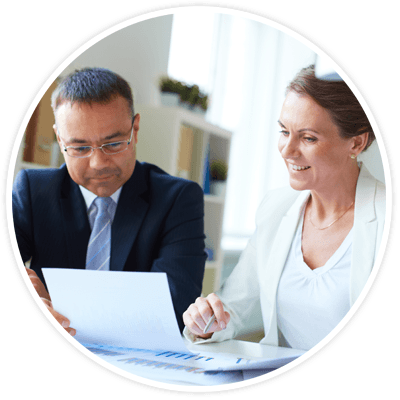 Learn More No Luck Getting Interviews?
Get Your Resume Noticed
With Harvard-trained Resume Writer, Nadia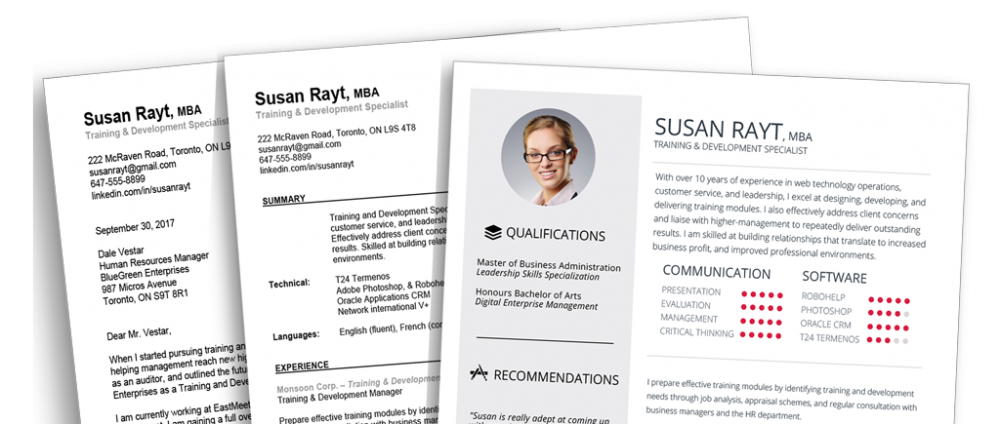 • One-on-one expert help from Nadia.
– 100% focused on drawing out your successes and accomplishments.
• Fast 3 business day turnaround
• 100% satisfaction guarantee
• Revitalize your personal brand, get noticed and get results Get My Resume Noticed
Want More Happy Mondays? We're here to help!
Shirin, Lee, Pat, Eileen, Nadia & Roya – your Careers by Design team.