Make 2018 the Year You Find Your Passion!
DearFriend,

Hello and Happy New Year!
Are you excited about what the next twelve months will bring? I know that I am.
That's because I am passionate about helping other people find & pursue their passions!
But what if you're not sure what it is that you are passionate about? Maybe you used to feel passionate about something but that fire has died down to the embers. Or maybe you're not sure you were ever really passionate about anything in the first place?
If you don't know what your passions are, how can you pursue them? It can be really frustrating.
The good news is that it is never too late to discover your passions or develop new ones.
The bad news is – that in most cases – it is going to take some work on your part. But then, most things that are worthwhile do!
If you are ready to dive head first into 2018, start by discovering (or rediscovering!) your passions. Our recent Careers By Design blog, Five Ways to Find Your Passion in 2018 is a great place to start.

To your success,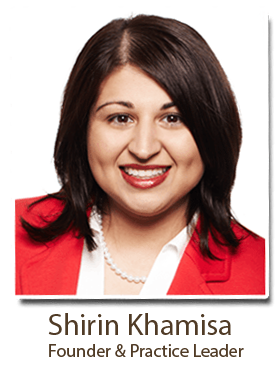 New on our More Happy Mondays blog….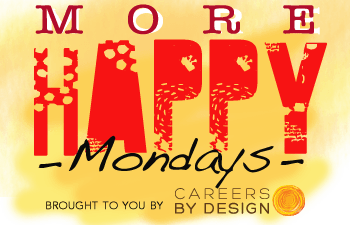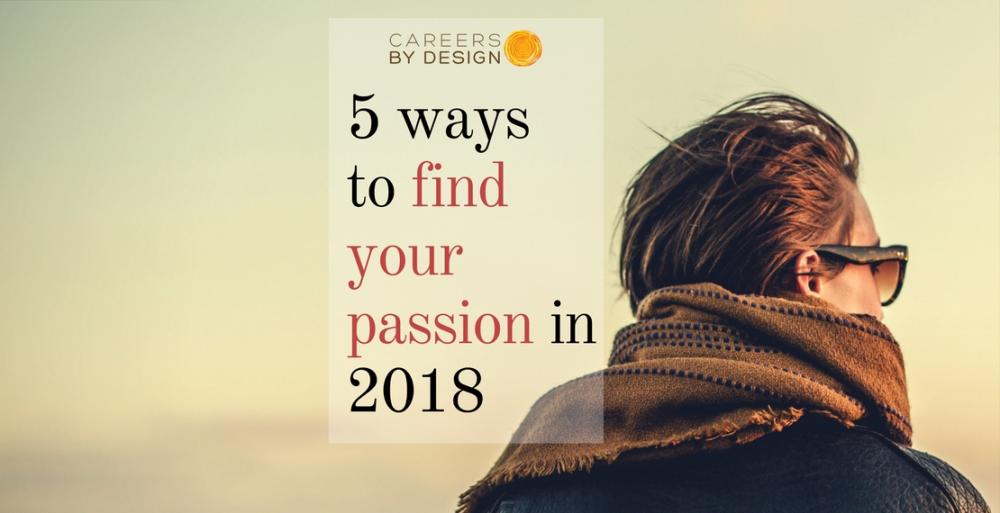 When you go to work, do you feel like you are just going through the motions? But what if you could find your passion?
How would that change your life?
The good news is that it is not too late. You can still look within and find the things that excite you – and take action.  Here are 5 ways to find your passion in 2018…. Read the Article No Luck Getting Interviews?
Get Your Resume Noticed
With Harvard-trained Resume Writer, Nadia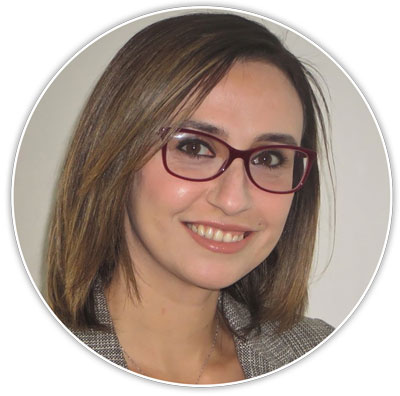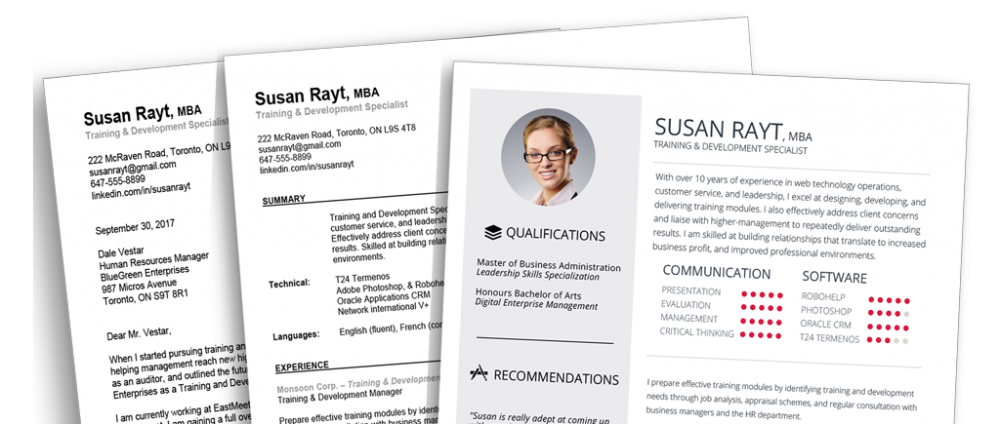 • One-on-one expert help from Nadia.
– 100% focused on drawing out your successes and accomplishments.
• Fast 3 business day turnaround
• 100% satisfaction guarantee
• Revitalize your personal brand, get noticed and get results Get My Resume Noticed Ready to Get Unstuck?  It's Time For Your Turning Point.

• One-on-one expert career counselling.
• We'll listen to your concerns & create a strategy, together.
• It's not just a conversation – you'll take home your very own Personalized Report with your coach's recommendations.
• Available online via Video Skype or Zoom anywhere you are or in-person at our offices in Toronto, North York, Mississauga and Kitchener – Waterloo.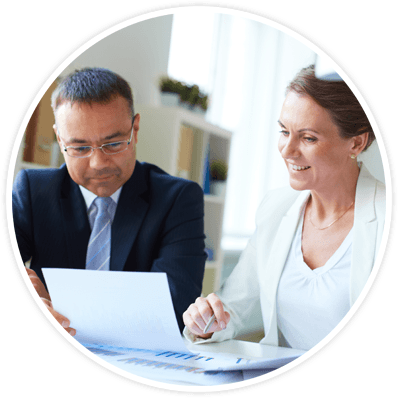 Learn More
Want More Happy Mondays? We're here to help!
Shirin, Lee, Pat, Eileen, Nadia & Roya – your Careers by Design team.