Let Springtime be a Time of Renewal
for Your Career
DearFriend,

Whew! What a winter! Didn't it just seem to last forever this year?
But finally, it seems that Spring has truly arrived. I love Spring because it is a turning point.
We can finally put away our winter boots and break out the flip flops. We can start working on our garden, and spend more time outside.
It's a time for renewal. And since nature is renewing itself, I thought it might also be a good time to talk about renewal in your career.
Has your job started to feel a little stale? Like you are stuck in a career winter?
We all go through periods like that – but if you have been stuck for too long, you might need a little help getting unstuck.
A career coach can help you determine what you really want out of your career and guide you on making the right steps.
If you need springtime to finally arrive in your career, it may be time to give us a call.
To your success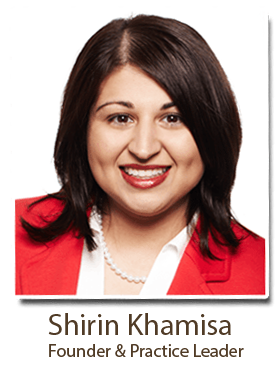 Articles About Career Coaching
Rookies Could Use a Little Coaching Too – Globe and Mail with Shirin Khamisa
Career Coaching Advice from Famed Dancer, Pina Bausch – Careers by Design Blog with Senior Coach, Lee Weisser
Should you hire a career coach?
No Luck Getting Interviews?
Get Your Resume Noticed
With Harvard-trained Resume Writer, Nadia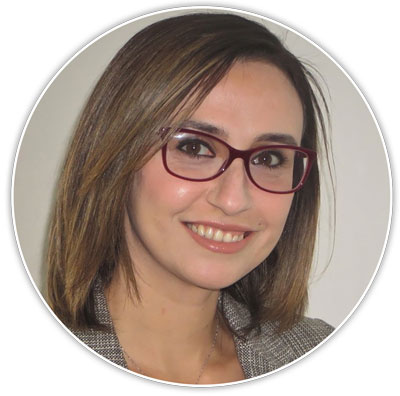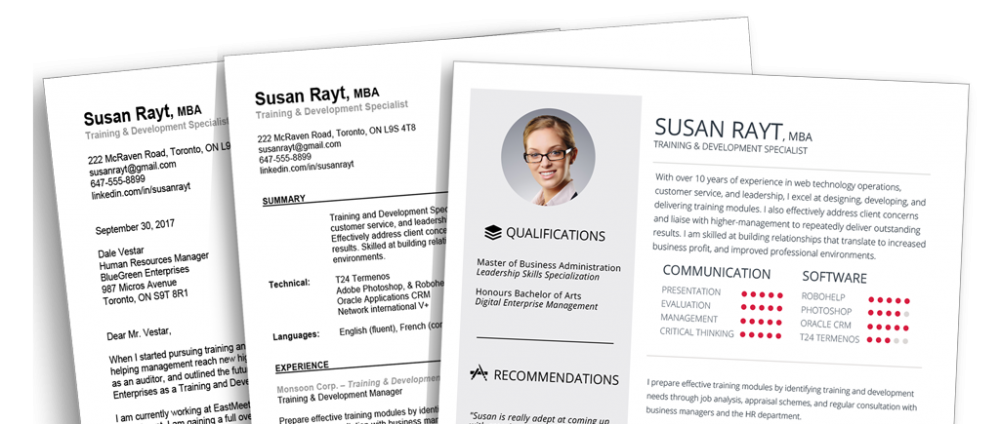 • One-on-one expert help from Nadia.
100% focused on drawing out your successes and accomplishments
• Fast 3 business day turnaround
• 100% satisfaction guarantee
• Revitalize your personal brand, get noticed and get results Get My Resume Noticed Ready to Get Unstuck?  It's Time For Your Turning Point.

• One-on-one expert career counselling.
• We'll listen to your concerns & create a strategy, together.
• It's not just a conversation – you'll take home your very own Personalized Report with your coach's recommendations.
• Available online via Video Skype or Zoom anywhere you are or in-person at our offices in Toronto, North York, Mississauga and Kitchener – Waterloo.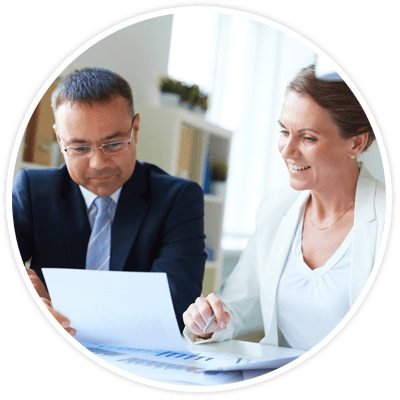 Learn More
Want More Happy Mondays? We're here to help!
Shirin, Lee, Pat, Eileen, Nadia & Roya – your Careers by Design team.