Learn the 4 Secrets of
How To Get Along With Any Boss! Dear All
I know what you're thinking!
Shirin — it's been so long since I've got your newsletter – I thought you fell off the earth!
Well actually, I've been taking some much needed family time.

And that got me thinking about relationships.

We have all kinds of relationships at home and at work. And one of our most important work relationships is the one we have with our boss.

But, if you and your boss have very different personality styles, it may be hard to get along. It can even lead to conflict and frustration in your career. Maybe it's so bad, that you are even considering quitting.

But it is possible to turn the situation around. Yes, your relationship with your boss can get better!

In our latest article at the More Happy Mondays blog, we talk about four secrets to having a better relationship with your boss. Give them a try and let us know how they helped.

To your success,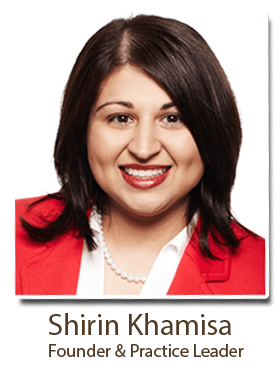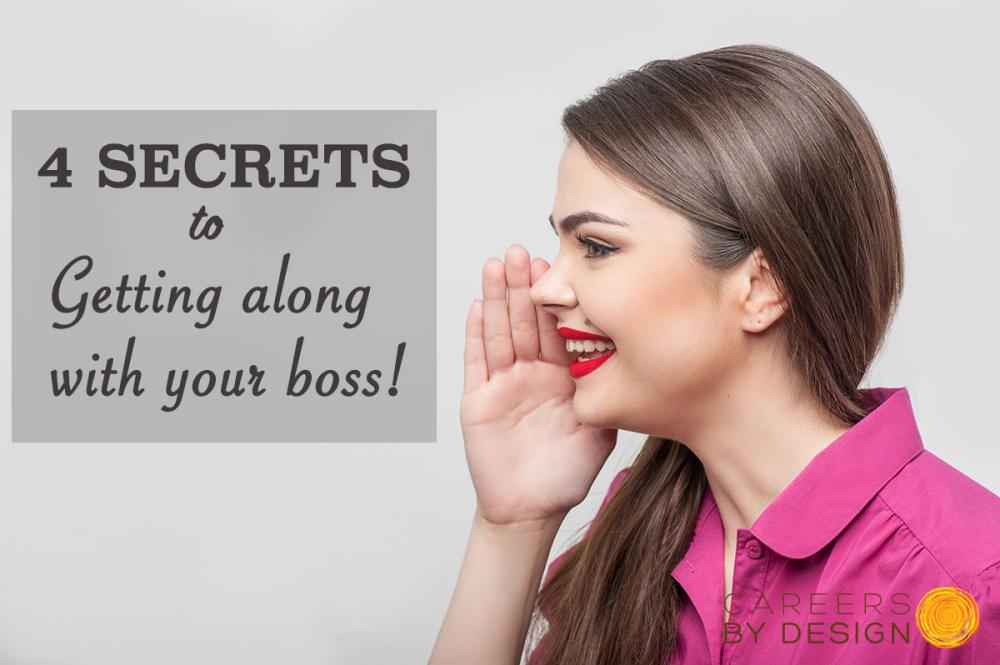 Getting along with your manager is one of the keys to job satisfaction, career advancement and general feelings of well-being. But what if your boss has a completely different personality and you just don't click?
Learn the 4 Secrets to Getting Along with Any Boss!
Learn the Secrets Ready to Get Unstuck?  It's Time For Your Turning Point.

• One-on-one expert career counselling.
• We'll listen to your concerns & create a strategy, together.
• It's not just a conversation – you'll take home your very own Personalized Report with your coach's recommendations.
• Available online via Video Skype anywhere you are or in-person at our offices in Toronto, North York, Mississauga and Kitchener – Waterloo.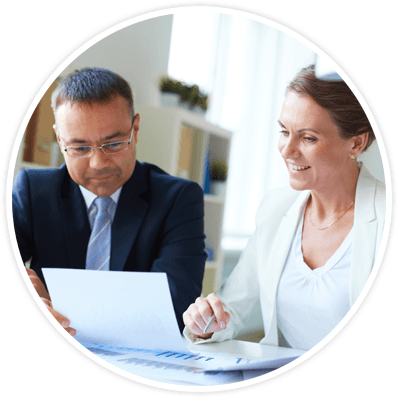 Learn More
Want More Happy Mondays? We're here to help!
Shirin, Lee, Pat, Eileen & Roya – your Careers by Design team.