Want to stay warm this winter? Investing in your career can really heat things up!
Dear All,
How are you staying warm this winter?
Often during this season we opt for staying cozy and comfortable at home.
We forget about the possibilities for ourselves and our careers beyond what we know.
One of the best ways to stay energized and warm this winter is by investing in our careers.
Why not join a new committee at work, or take time to think of your strengths and talents.
When we build on our strengths, discover things we enjoy, we create more positive energy in our lives.
This will keep you warm no matter the temperature outside!
Check out some resources on how to invest in your career, and why.
To your success,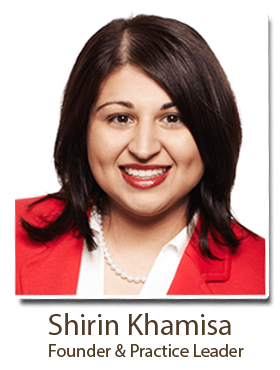 Investing in your career: How to do it, and why?

Building on strengths builds career positivity | More Happy Mondays Blog
5 Most effective ways to invest in your career
Tips for investing in your career for Entrepreneurs

Reflect: How would you like to invest in your career?
There are many ways that you can invest in your career. Not all are created equal for each industry.
Discover ways that those in your field or organization have increased their skills, built on their strengths or discovered new opportunities.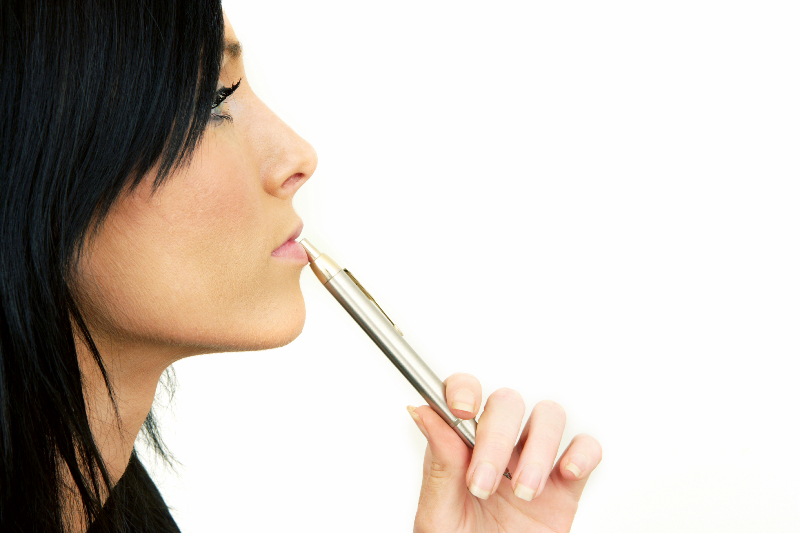 A great way to investigate is through LinkedIn!

Check out those in your field or at your company, reading their skills, interests, what they've been endorsed for. It can give you a great place to start.
Ready to Get Unstuck?
It's Time For Your Turning Point with Pat Parisi, M.Ed.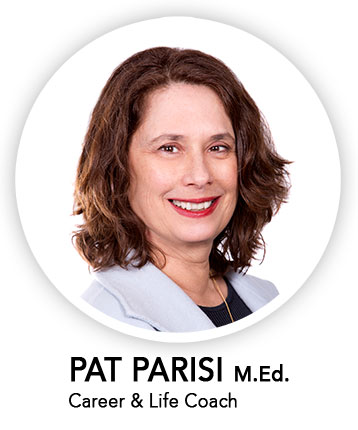 • One-on-one Professional Coaching. Proven. Effective.
• We'll listen to your concerns & create a strategy, together.
• It's not just a conversation – you'll take home your very own customized Personalized Report for More Happy Mondays, filled out by Pat!
• Available online via Video Skype or in-person at our offices in Mississauga & Kitchener Waterloo. Find Out More
Want More Happy Mondays? We're here to help!
Pat, Lee, Eileen, Rachel & Shirin – your Careers by Design team.