Learn how summer can boost
your career! Dear All
I hope you are enjoying your summer!
Whether you like to spend your time at the beach, going out to the golf course or enjoying warm summer evenings just gazing at the stars, this is a great time of year to recharge your batteries.

It's also a great time of year to channel your renewed energy into your career goals.

Now you might be saying, "but wait, I thought summer was a chance to relax!" And that is exactly my point. When you are more relaxed, it is easier to focus.

In fact, using this time of relaxation to sharpen your career focus might help you enjoy your summer even more.
We've seen people have great success doing just this at a time when things are assumed to be slow.
Coach, Lee Weisser, explains more in her featured blog post below.

To your success,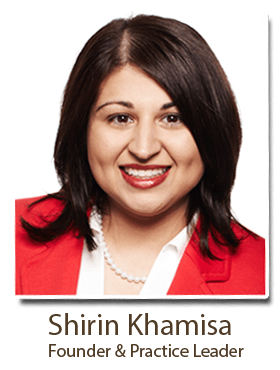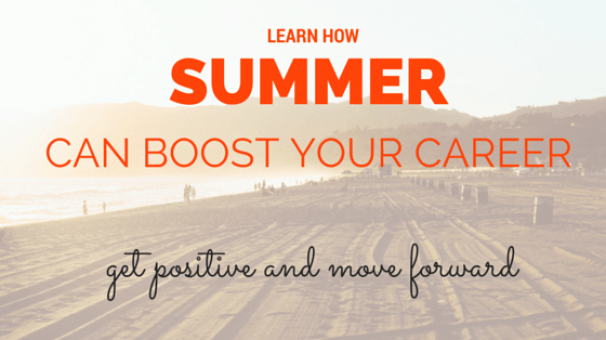 Feeling relaxed can help us think more broadly about our challenges and be more open to new solutions.
Have you ever come back from a vacation with new clarity about a problem that had been bothering you?
Learn more about how summer can boost your career!
Learn More Ready to Get Unstuck?  It's Time For Your Turning Point.

• One-on-one expert career counselling.
• We'll listen to your concerns & create a strategy, together.
• It's not just a conversation – you'll take home your very own Personalized Report with your coach's recommendations.
• Available online via Video Skype anywhere you are or in-person at our offices in Toronto, North York, Mississauga and Kitchener – Waterloo.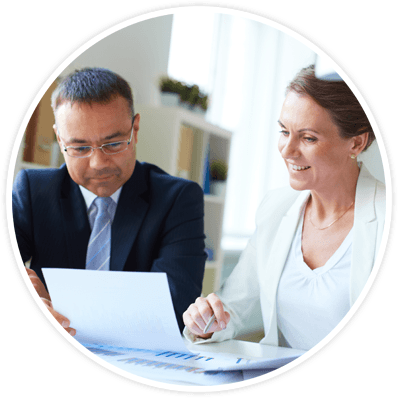 Learn More
Want More Happy Mondays? We're here to help!
Shirin, Lee, Pat, Eileen & Roya – your Careers by Design team.