Know What You Want And Go After It! DearFriend,
What do you want out of life? What do you want out of your career?
Do you take time to think about these things, or is your schedule so full that you are running ragged just trying to keep up with your overloaded to-do list?
Sadly, a lot of people are in the second category!
But before you can have the career or kind of lifestyle that you really want, you have to think about what it is you want. You have to connect with your heart. You have to daydream!

This is explained in more detail in the Careers by Design blog entitled, How To Get What You Want Faster!
Getting what you want has two main steps.
The first step is knowing what you want. This may sound simple, but it can take some time to figure out.
The second step is taking the necessary action to get what you want. Again – sounds simple, but you still need to figure out what the correct course of action is.
For both steps, a career coach can be a big help!
So make sure that you take some time to daydream today and then follow your heart to achieve the life that you desire!
To your success,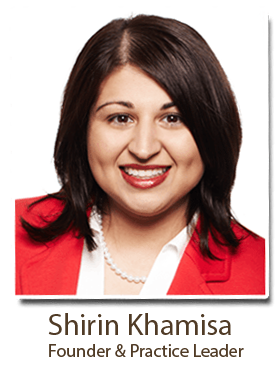 Here's a favourite from our blog….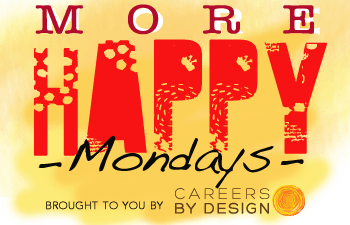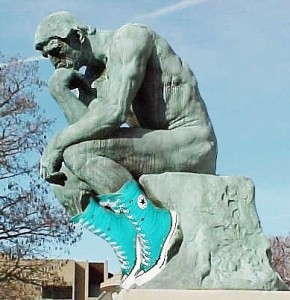 Read this if you want something to change.
Maybe you want a different career, a better job,
or more balance in your life. Read the Article More links:

Here's How To Daydream Your Way to Success
3 Ways To Get What You Want From Life
Ready to Get Unstuck?  It's Time For Your Turning Point.

• One-on-one expert career counselling.
• We'll listen to your concerns & create a strategy, together.
• It's not just a conversation – you'll take home your very own Personalized Report with your coach's recommendations.
• Available online via Video Skype or Zoom anywhere you are or in-person at our offices in Toronto, North York, Mississauga and Kitchener – Waterloo.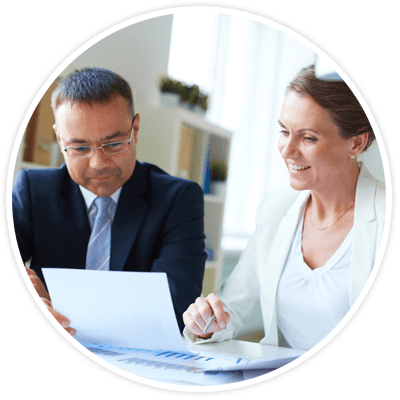 Learn More No Luck Getting Interviews?
Get Your Resume Noticed
With Harvard-trained Resume Writer, Nadia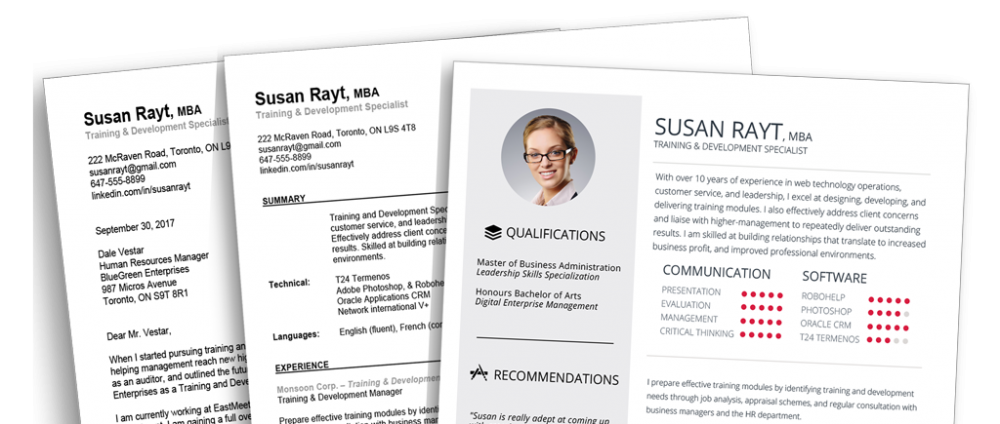 • One-on-one expert help from Nadia.
– 100% focused on drawing out your successes and accomplishments.
• Fast 3 business day turnaround
• 100% satisfaction guarantee
• Revitalize your personal brand, get noticed and get results Get My Resume Noticed
Want More Happy Mondays? We're here to help!
Shirin, Lee, Pat, Eileen, Nadia & Roya – your Careers by Design team.