It's never too early or too late for your More Happy Mondays.
Make 2017 your best year yet!
Dear All,

Are you wondering if you are too young (or old) to get career coaching?
Are you not sure what you could work on?
The truth is, coaching may have different priorities at different stages of your career.
A client looking to explore post-secondary programs can gain career confidence and explore a career path that fits.
A more experienced client can learn how to leverage experiences for a position that aligns with their long term goals.
Whether you are at the beginning, the end, or somewhere in the middle, developing resilience can help you flourish in your career.
Resilience happens to be our speciality.
Check out our success stories from past clients at every stage of their career.
If they have found success through coaching, so can you!
To your success,

More Happy Mondays At Any Age!


New Graduate:
After graduating, the concept of entering the workplace was a bit overwhelming. I wanted to make sure I was heading in the right direction to ensure lifelong learning, success and happiness.  Through working with Careers by Design I gained valuable perspective, focus and reassurance that I was on the right path. My coach helped me clarify my goals and gave me the resources I needed to ensure future success.  
–Lindsay M., Toronto ON



Mid-Career:
Careers by Design has given me the courage to re-evaluate so
many areas of my life…When I decided to find a career coach, my objective was to get some career guidance. I never really expected the positive impact that our sessions would have on both my personal and career life. 
–Andree L., Toronto ON
Executive:
Participating in The More Happy Mondays career coaching program … boosted my confidence so I could take the next steps to get out of a difficult situation. My coach helped me to explore my options and I decided on a new direction with confidence. Learning more about myself helped me to leverage my skills and experiences and use them to start a new venture that is off to a strong start. 
–Rob A., Toronto ON
Want to read more? Check out our success stories here… 
Quote: Russel M. Nelson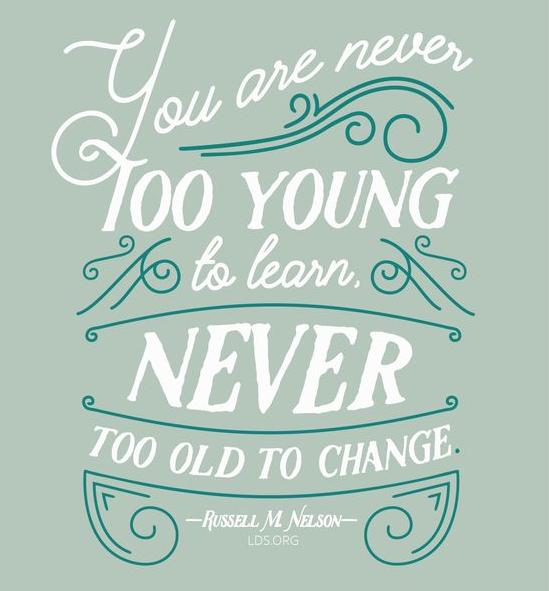 Ready to Get Unstuck?  It's Time For Your Turning Point.

• One-on-one Professional Coaching. Proven. Effective.
• We'll listen to your concerns & create a strategy, together.
• It's not just a conversation – you'll take home your very own customized Personalized Report for More Happy Mondays, filled out by your coach!
• Available online via Video Skype anywhere you are or in-person at our offices in Toronto, North York, Mississauga or Kitchener Waterloo.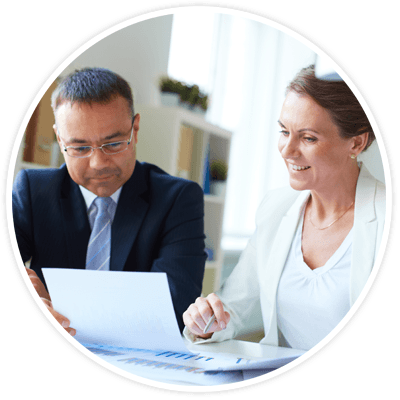 Find Out More
Want More Happy Mondays? We're here to help!
Pat, Lee, Eileen, Rachel & Shirin – your Careers by Design team.