Make a change and show your true colours!
Dear All,

Isn't Fall such an inspiring time of the year?
Suddenly the nights are cooler, days grow shorter, and the trees are bursting with colour.
Fall is all about one thing: change.
Sometimes change happens because we look for it. Other times, it is thrust upon us.

Just like the changing seasons, sometimes change happens in our careers whether we're ready for it or not.
Sometimes we want to make a change in our careers to show our true colours.
Other times something beyond our control forces us to find a new path.
Change is challenging. Career coaching can make you more resilient, and an expert change navigator.
Just like the beautiful maple trees that will soon become brilliant shades of red and orange, sometimes you have to lose all of your leaves before becoming an even bigger and better tree come Spring.
To your success,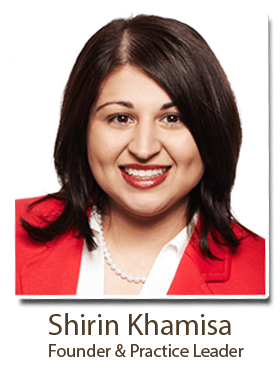 Ask a coach: How do you build resiliency for a career change?

Dear CBD Coaches,

My husband was recently laid off from his job. He's been trying hard to get back into the workforce, but after 6 months of looking, it's starting to get to him. How can he get his energy and motivation back?

~Supportive Sahra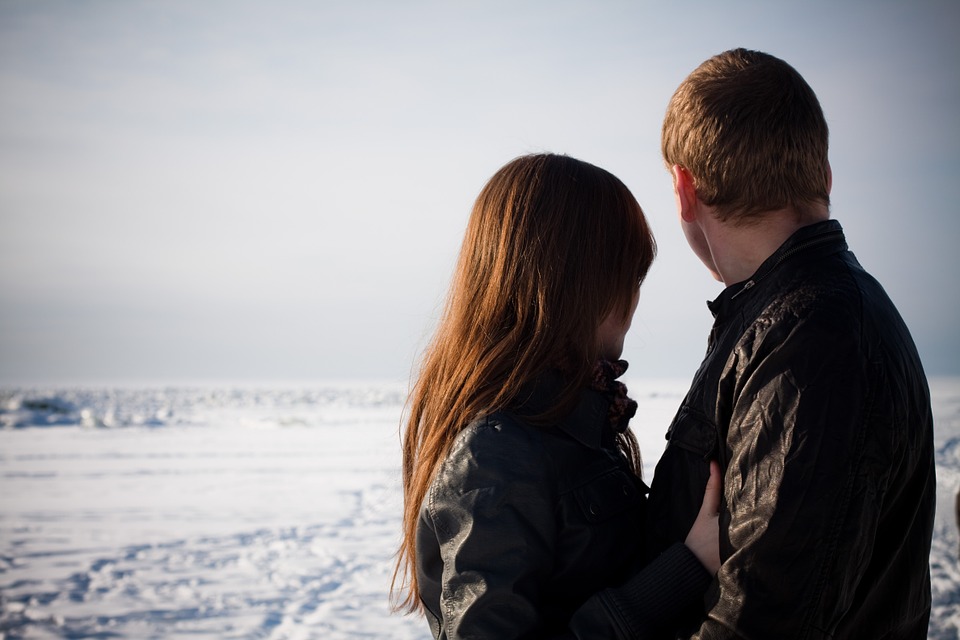 Dear Sahra!
Building resiliency can be helpful when a job search is taking longer than you expected. Here are a few ways your husband can regain his motivation and energy, and find his resiliency!
Self-care: make sure to get enough sleep, eat well, and exercise. Taking care of our bodies reduces feelings of stress.
Set SMART goals: specific, measurable, achievable, relevant and timely goals help build confidence and feelings of accomplishment.
Reframing: try to reframe negative events into positive ones ("I was laid off" becomes "I have an opportunity to find work I actually enjoy").
Get support: build up a network of support, from family, friends and past colleagues you can talk to about your struggles and your triumphs.
Our coaching programs focus on building resilience, and we have more tools to help foster this in our clients. The stronger your resilience, the faster you get to More Happy Mondays.
~The CBD Coaches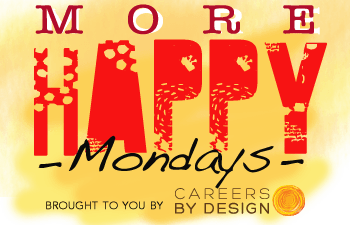 From the Careers by Design
More Happy Mondays Blog  
Cultivating Hope for Your Career
By Lee Weisser, CBD Coach

Ready to Get Unstuck?  It's Time For Your Turning Point.

• One-on-one Professional Coaching. Proven. Effective.
• We'll listen to your concerns & create a strategy, together.
• It's not just a conversation – you'll take home your very own customized Personalized Report for More Happy Mondays, filled out by your coach!
• Available online via Video Skype anywhere you are or in-person at our offices in Toronto, Mississauga & Kitchener Waterloo.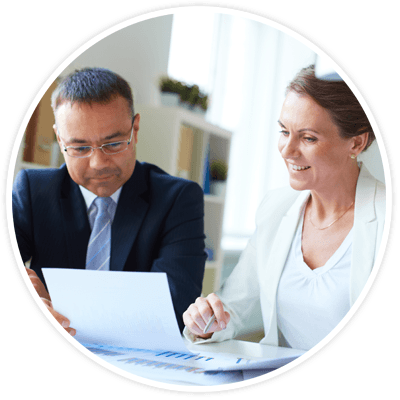 Find Out More
Want More Happy Mondays? We're here to help!
Pat, Lee, Rachel & Shirin – your Careers by Design team.