Is Becoming An Independent Contractor
a Smart Move?
DearFriend,

Once upon a time, those who had difficulty landing a salaried job with a stable company had to come up with creative solutions like temping, and freelancing.
Today however, more and more folks are passing on so-called secure positions in order to work in what is now called the 'gig economy.'
Did you know that contractors, temps and freelancers now make up 34% of the workforce? And according Brad Smith, CEO of Intuit, this number is expected to grow to 43% by 2020!
So is the working in the gig economy right for you?
It depends.
Are you looking for greater flexibility and mobility? Want to expand your network and work on a variety of projects. These are some of the benefits if you work as a contractor.
Of course, to thrive in the gig economy, you are going to need some serious business skills. Are you willing to do what it takes to sell your services to potential clients – over and over?
Are you able to manage your money so that you can handle fluctuating pay? Are you disciplined enough to save what you need for tax time… and retirement?
These are all things you need to consider when you are working in the gig economy. Like anything else, there are pros and cons to doing contract work. And you need to weigh them.
Check out some of our articles below to find out more or consider hiring a Careers by Design coach to help you decide if this option is right for you!
To your success,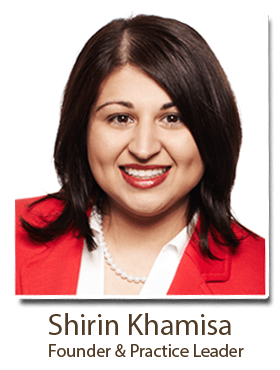 More About The Gig Economy:
How to Boost Your Security in the Gig Economy – Careers by Design Blog
The Benefits (and Drawbacks) of Working on Contract  – Workopolis with Lee Weisser
Should I be an Employee or an Independent Contractor?
No Luck Getting Interviews?
Get Your Resume Noticed
With Harvard-trained Resume Writer, Nadia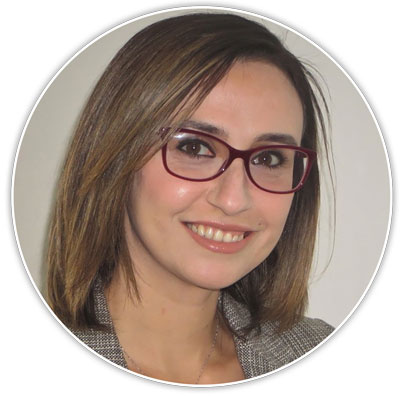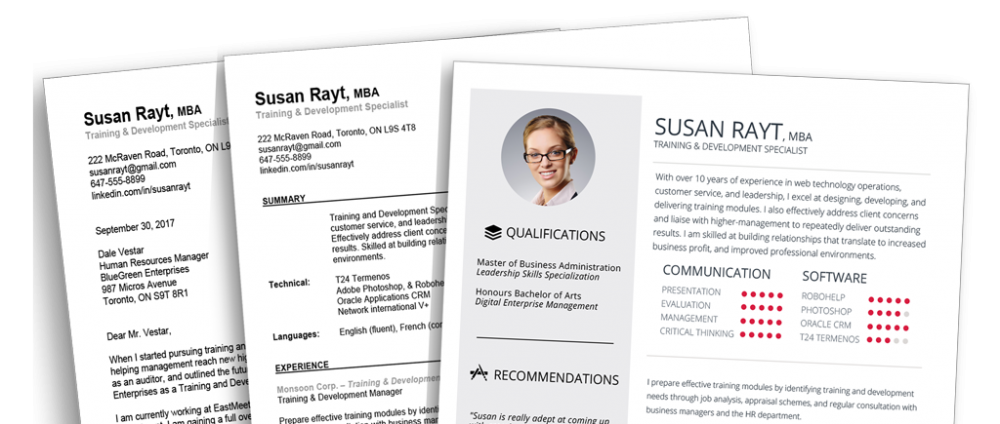 • One-on-one expert help from Nadia.
– 100% focused on drawing out your successes and accomplishments.
• Fast 3 business day turnaround
• 100% satisfaction guarantee
• Revitalize your personal brand, get noticed and get results Get My Resume Noticed Ready to Get Unstuck?  It's Time For Your Turning Point.

• One-on-one expert career counselling.
• We'll listen to your concerns & create a strategy, together.
• It's not just a conversation – you'll take home your very own Personalized Report with your coach's recommendations.
• Available online via Video Skype or Zoom anywhere you are or in-person at our offices in Toronto, North York, Mississauga and Kitchener – Waterloo.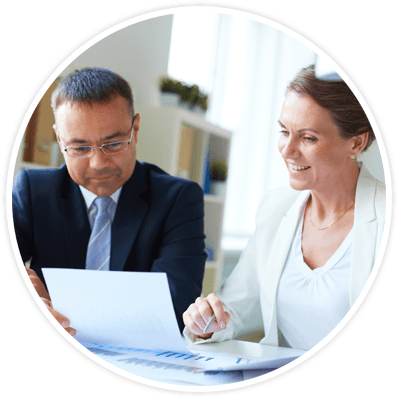 Learn More
Want More Happy Mondays? We're here to help!
Shirin, Lee, Pat, Eileen, Nadia & Roya – your Careers by Design team.