Looking for work? 
Improve your odds

of getting that plum position.
Have you sent out a few (dozen) resumés, only to hear silence in return? Spending a lot of time scouring the job boards but not finding anything that excites you? This can be very disappointing.

If you are relying on posted positions to get your next gig, you're missing out on most opportunities.
A very small percentage of jobs get posted.

Building and sustaining relationships is a much more effective strategy.  The missing link to getting that interview? Networking!
We've complied some great stuff for you this week to help you get those interviews, and feel confident in your job search!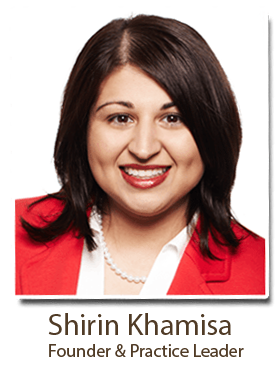 Networking Hacks: Build a strong network faster with these tips!
If networking makes you cringe or you feel like your network is tapped out, you are not alone. Coaching can help you

build the skills

to get that coveted job interview!

Can I really get more job interviews by working with a coach? Here's what some recent clients have said:
"The coaching on my job search, including a new resume/CV has

landed me more interviews that I expected

!"
–

Louise Jankovic, Communications Consultant, Calgary, AB
"Coaching helped me build a

powerful and meaningful

resume. Thank you Careers by Design – I now feel refreshed and exhilarated when I think about the future." 
– 

Gabrielle Barkany, Officer, Toronto District School Board, Toronto, ON
Ready to Get Un
stuck
?  It's Time For Your 
Turning Point
.

• One-on-one Professional Coaching. Proven. Effective.

• We'll listen to your concerns & create a strategy, together.• It's not just a conversation – you'll take home your very own customized Personalized Report for More Happy Mondays!• Available online via Video Skype anywhere you are or in-person.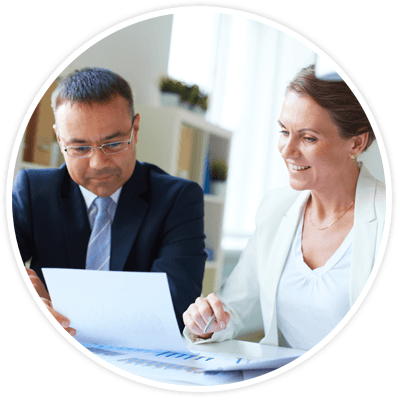 Want More Happy Mondays? We're here to help!
Pat, Lee, Rachel & Shirin –