Is your age impacting your ability to land the right job?
Dear All,
Have you lost out on an opportunity because of your age?
We hear from many people who feel they can't get the job they want because they fear "ageism": from the new graduate fresh out of school, to the senior manager near the end of their career.
Even those in the middle of their career that want to jump to more senior positions worry that their age may be a factor.
Is the age of a potential hire really as big a deal as we think it is?
What many forget about is the ability to leverage your age as a potential strength that you could bring to a new organization.
A young person has fresh ideas, a strong understanding of technology, and a hunger to keep learning. An experienced manager has a wealth of knowledge and expertise they won't find anywhere else.
It comes down to knowing your unique skills as an employee, your professional brand, that uses your age to the company's advantage!
This is what we're talking about this week, and my hope is for you to uncover why you are the best hire, at any age!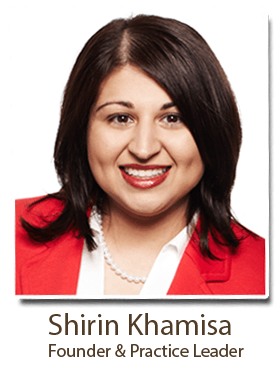 How to Beat the Ageism Game, at Any Age…
VIDEO: Advice for Making the Move to Management with Shirin KhamisaJob Search After 50: 3 Keys To Help You Beat the Age BiasYoung Dearres Biggest Hurdle: Ageism
Quotes for Some Career Inspiration
 "Aging is not lost youth but a new stage of opportunity and strength." 
                                                                         –Betty Friedan

"Minds ripen at very different ages." 
                                                                       –Stevie Wonder  
"Age considers; youth ventures."
                                                              –Rabindranath Tagore  

"Anyone who stops learning is old, whether at twenty or eighty. Anyone who keeps learning stays young. The greatest thing in life is to keep your mind young."
–Henry Ford
Ready to Get Unstuck?  It's Time For Your Turning Point.

• One-on-one Professional Coaching. Proven. Effective.
• We'll listen to your concerns & create a strategy, together.
• It's not just a conversation – you'll take home your very own customized Personalized Report for More Happy Mondays!
• Available online via Video Skype anywhere you are or in-person.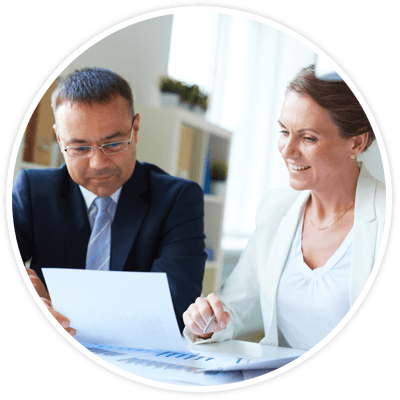 Learn More
Want More Happy Mondays? We're here to help!
Pat, Lee, Rachel & Shirin – your Careers by Design team.