How to best support a loved one when they are struggling with their career.
Dear All,

Are you supporting someone in your life who is unhappy with their career?
It can be challenging to watch a family member or a friend struggling with their career and feeling stuck.
We often hear from people wishing to help their family members move forward, but aren't sure how.
How can you support someone make a change when they aren't yet ready?
A great first step may be to help them tap into their motivation: how will things be better at a new job? What will they gain? How will their family, as a whole, feel better?
These future based questions make us feel that change is possible, and remind us of all we have to gain when we find the courage to make a change in our careers!
Here are some additional resources on how to support your loved ones through challenging career moments.
To your family's success,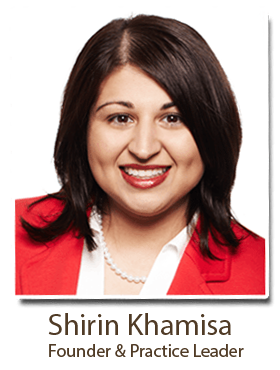 How to support loved ones through career challenges…


5 Ways to support your spouse through a job change

How to help a loved one through a major life change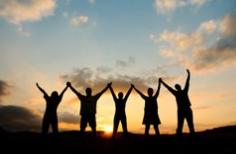 How to help your child navigate a route to career success
How to (Really) help a friend job search

Ready to Get Unstuck?  It's Time For Your Turning Point.

• One-on-one Professional Coaching. Proven. Effective.
• We'll listen to your concerns & create a strategy, together.
• It's not just a conversation – you'll take home your very own customized Personalized Report for More Happy Mondays, filled out by your coach!
• Available online via Video Skype anywhere you are or in-person at our offices in Toronto, Mississauga and Kitchener – Waterloo.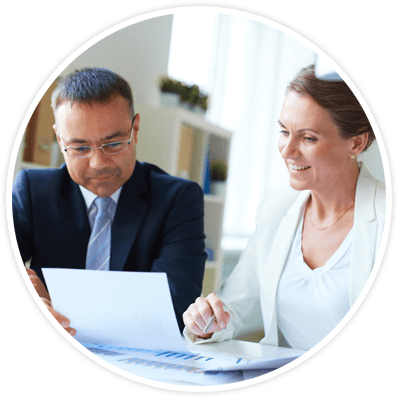 Find Out More
Want More Happy Mondays? We're here to help!
Pat, Lee, Rachel & Shirin – your Careers by Design team.