How to Stay Confident During Your Job Search –
Even When Things Aren't Going Your Way
DearFriend,

We talk a lot about listening to your heart to find the job that truly meets your needs and that you will find fulfilling for years to come.
But let's face it. Sometimes searching for a job is downright hard. If you've lost your job and are searching while you are out of work, it can be a blow to your confidence.
This is especially true if you see people who are younger, or maybe less experienced getting a job that you had hoped for.
Could it be that your lack of confidence is hurting you?
The answer is unfortunately yes.
When you go for a job interview, the person sitting across from you will try to make a judgement about what it would be like working with you.
If you go in to the interview with a sense of worry and defeat, you are going to project that.
Especially if you're applying for a job that can be stressful at times (and – spoiler alert – that's every job!), a potential employer will want to feel confident that you can rise to the occasion.
So how do you project confidence instead of desperation during your job search?
Start focusing on the process rather than worrying about the outcome.
Start doing things that will help you reach your goal and count them as mini successes. Attend networking events. Take classes. Volunteer. Read. Get Coaching. Take the time to look within and go after what you really want. As you do this, your confidence will grow.
At Careers By Design, we can help you with the often difficult and stressful process of job searching.
We can give you the tools you need to listen to your heart. And when you start doing that, you will start projecting confidence in your job search. And that will set you on the path to success.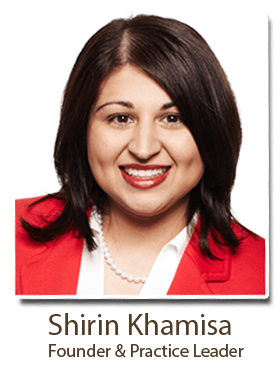 Articles You Might Like
How to Ace a Panel Interview – Workoplis with Lee Weisser
Do Your Job Search Skills Measure Up? – More Happy Mondays Blog with Shirin Khamisa
Stay Confident During Your Job Search by Focusing on the Process, Not the Outcome
14 Tips for Staying Calm During Your Interview
No Luck Getting Interviews?
Get Your Resume Noticed
With Harvard-trained Resume Writer, Nadia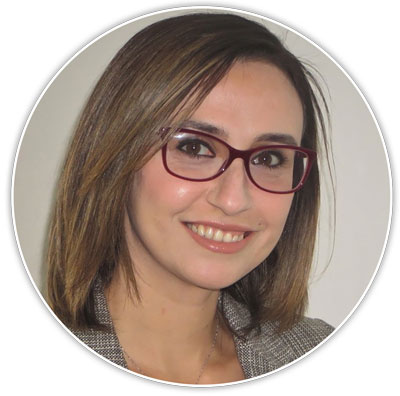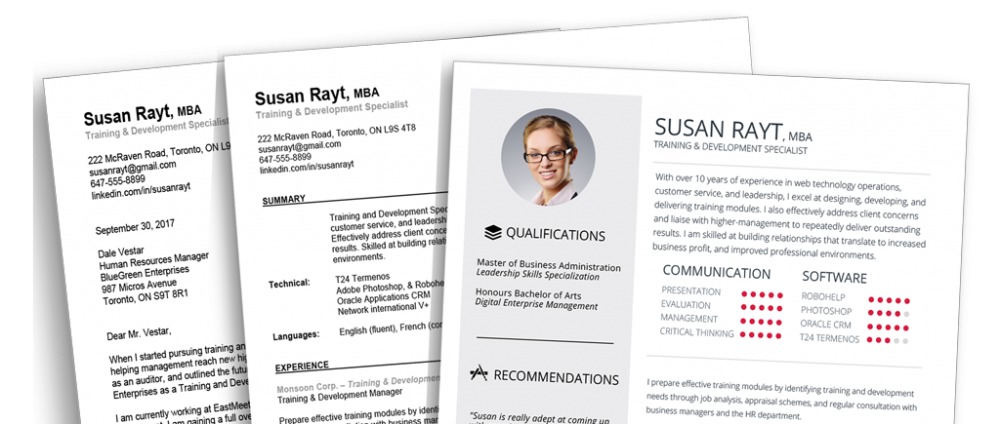 • One-on-one expert help from Nadia.
100% focused on drawing out your successes and accomplishments
• Fast 3 business day turnaround
• 100% satisfaction guarantee
• Revitalize your personal brand, get noticed and get results Get My Resume Noticed Ready to Get Unstuck?  It's Time For Your Turning Point.

• One-on-one expert career counselling.
• We'll listen to your concerns & create a strategy, together.
• It's not just a conversation – you'll take home your very own Personalized Report with your coach's recommendations.
• Available online via Video Skype or Zoom anywhere you are or in-person at our offices in Toronto, North York, Mississauga and Kitchener – Waterloo.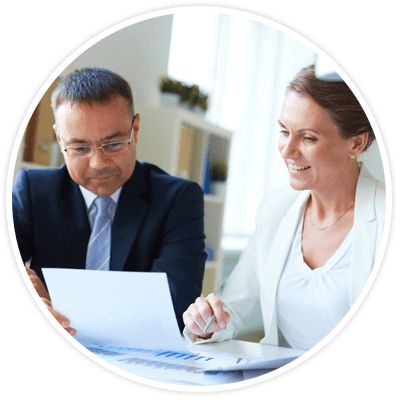 Learn More
Want More Happy Mondays? We're here to help!
Shirin, Lee, Pat, Eileen, Nadia & Roya – your Careers by Design team.