How to Rock Your Next Job Interview
DearFriend,

You've done it! You've identified your passions. You've created a stellar resume. You've made contacts in all the right places. And now? Now you've been called in for an interview!
For a job seeker, the interview is where the magic can really happen. Not only can you start to get a real sense of the company that you're applying to, but now is your big chance to showcase your talents and winning personality.
But the interview stage is also where mistakes can be made.
Nerves kick in. You might even say the wrong thing. Perhaps the interviewer asks a question you weren't quite prepared for.
The interview really can make or break your chances of landing the job.
So how do you put your best foot forward?
We've got your back:
First, be mindful about what you really shouldn't do! In this interview with Global News, Careers by Design Senior Coach, Lee Weisser, talks about 9 things you say in a job interview that will disqualify you for the position.
Next interviews are all about preparation, preparation, and more preparation.  So do your research carefully. Check out an hour-long video interview with yours truly on Toronto Speaks on this very subject.
Lastly, looking for more great interview advice? Check out the following links below.  Some are articles I've been featured in where I've drawn from more than 15 years of coaching job seekers on this very topic.

To your success,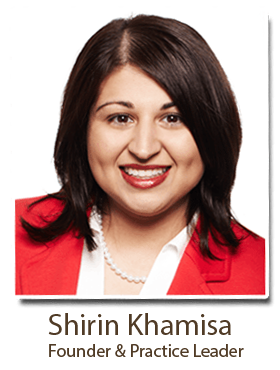 More Great Articles on Rocking Your Next Interview:
How to ace a job interview – Globe & Mail with Shirin Khamisa
How to answer tough job interview questions – Canadian Living with Shirin Khamisa
12 Surprising Job Interview Tips
How to Dearghlight Your Talents Without Showing Off
No Luck Getting Interviews?
Get Your Resume Noticed
With Harvard-trained Resume Writer, Nadia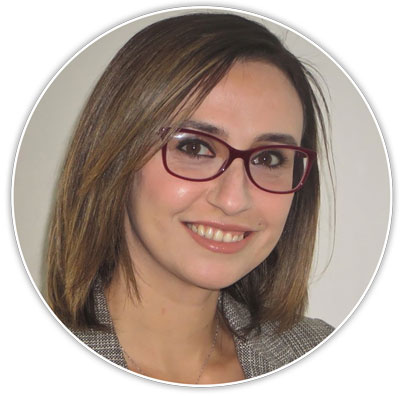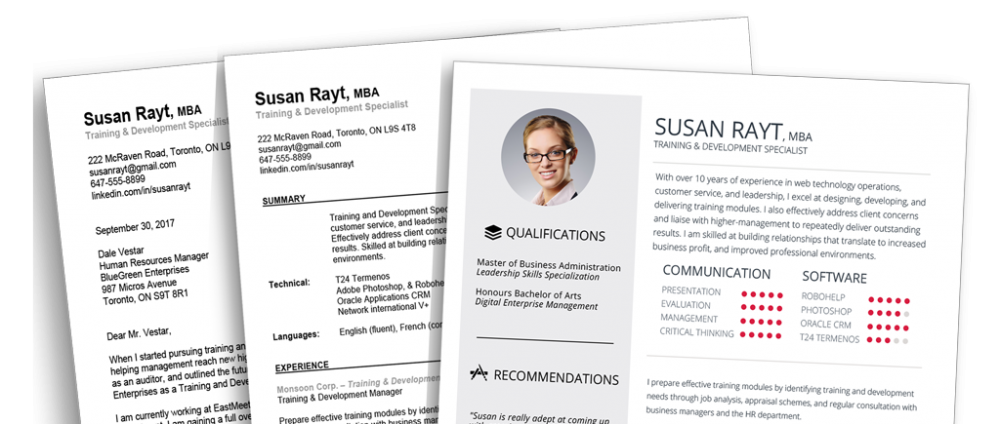 • One-on-one expert help from Nadia.
– 100% focused on drawing out your successes and accomplishments.
• Fast 3 business day turnaround
• 100% satisfaction guarantee
• Revitalize your personal brand, get noticed and get results Get My Resume Noticed Ready to Get Unstuck?  It's Time For Your Turning Point.

• One-on-one expert career counselling.
• We'll listen to your concerns & create a strategy, together.
• It's not just a conversation – you'll take home your very own Personalized Report with your coach's recommendations.
• Available online via Video Skype or Zoom anywhere you are or in-person at our offices in Toronto, North York, Mississauga and Kitchener – Waterloo.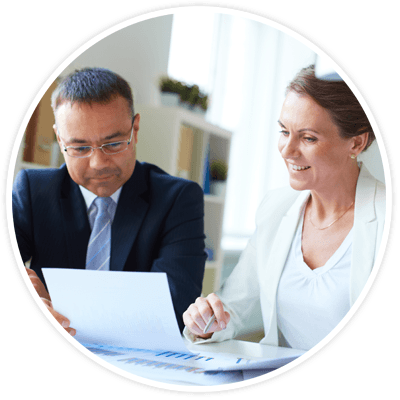 Learn More
Want More Happy Mondays? We're here to help!
Shirin, Lee, Pat, Eileen, Nadia & Roya – your Careers by Design team.