Level Up Your Job Search! DearFriend,
If you are unemployed – or simply not satisfied in your present job – then you are hopefully taking steps to find a new job.
But if you just haven't been getting the results you've been hoping for, then it might be time to level up your job finding skills.
Being in the midst of a job search is often stressful. This is especially true if you've been searching for awhile and are starting to feel desperate.
With the present uncertainty in the business community, some job seekers feel like they should take the first thing they can find.
This is a mistake.
It's much better to find the right job!
Over the years, some of the job search tactics (such as how we network, social media, etc.) have evolved. But the overall principles (relationship building, knowing our strengths, etc.) remain the same.
Since we can all use a refresher from time to time, I've compiled a few articles with helpful tips on how to level up your job search.
Have a look through the tips in these articles and see if you can find the missing piece of your job search puzzle!
To your success,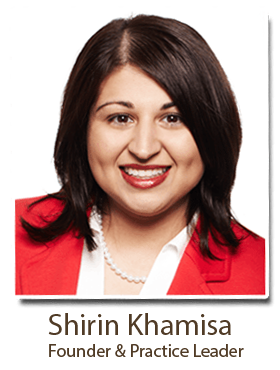 Here's a favourite from our blog….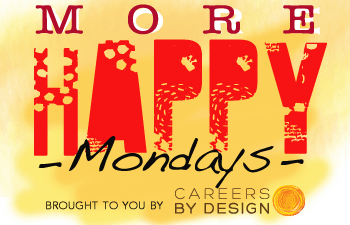 Want to feel less overwhelmed and
more confident in your job search?
Read this interview with
Careers By Design Leader, Shirin Khamisa,
to learn some of the best strategies
to stay recharged on your way to More Happy Mondays! Read the Article More links:
7 keys to a successful job search
6 tips for improving your digital job search while you're unemployed
6 networking tips for your job search
Ready to Get Unstuck?  It's Time For Your Turning Point.

• One-on-one expert career counselling.
• We'll listen to your concerns & create a strategy, together.
• It's not just a conversation – you'll take home your very own Personalized Report with your coach's recommendations.
• Available online via Video Skype anywhere you are or in-person at our offices in Toronto, North York, Mississauga and Kitchener – Waterloo.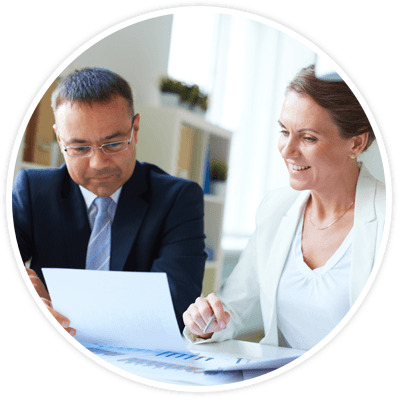 Learn More
Want More Happy Mondays? We're here to help!
Shirin, Lee, Pat, Eileen & Roya – your Careers by Design team.