How To Get Out Of Your Career Rut
DearFriend,

Everybody hits plateaus in their career from time to time.
Sometimes these plateaus can be a welcome rest after a period of intense effort. But stay on that plateau for too long and you can end up in a rut.
What once felt like a welcome break can lead to boredom or frustration.
So how do you get unstuck in your career? What do you do when you simply don't feel like you're growing or learning anymore?
This is the time to look within and listen to your heart.
Using a a set of techniques from the HeartMath™ Institute, our career coaches help you tap into your feelings, discover what is most important to you and then chart a practical, strategic and effective course of action, completely personalized for you.
We've been doing this for over 13 years and delving deeper like this is the only way to truly unlock the right path when you're feeling confused or uncertain about your future.  Why? Because everyone is different – no career situation is the same and neither are the solutions.
What solutions will you find when you look within?
It may be time for a career transition. Or it may simply be time to talk to your boss about getting some extra training and get you moving forward.
Whatever it is you need, on some level you already know what that is – you just need to learn how to listen.
Learn more about our unique approach to getting out of a career rut.  Or read our latest blog post, "Are You Smart but Stuck? How to Listen To Your Heart To Move Forward".
To your success,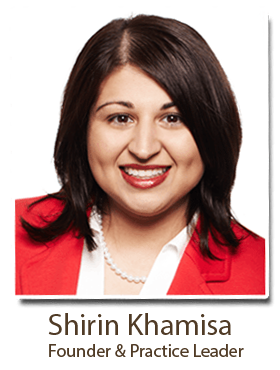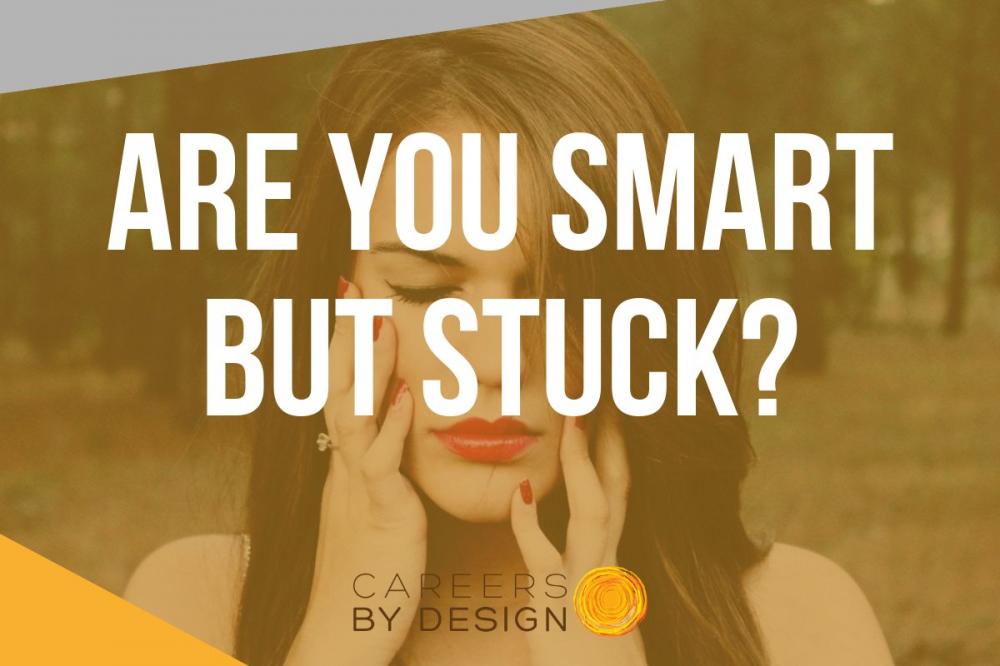 Feeling stuck and unable to move forward?
The bad news is everyone gets stuck sometimes
but the great news is you don't have to stay stuck.
Learn how listening to your heart can help you move forward. No Luck Getting Interviews?
Get Your Resume Noticed
With Harvard-trained Resume Writer, Nadia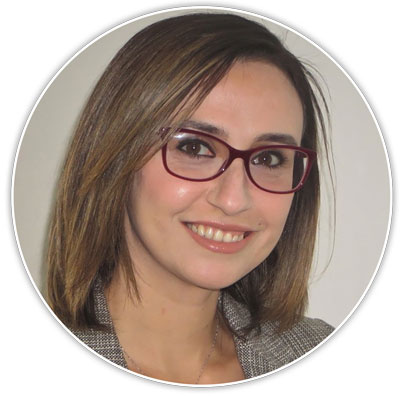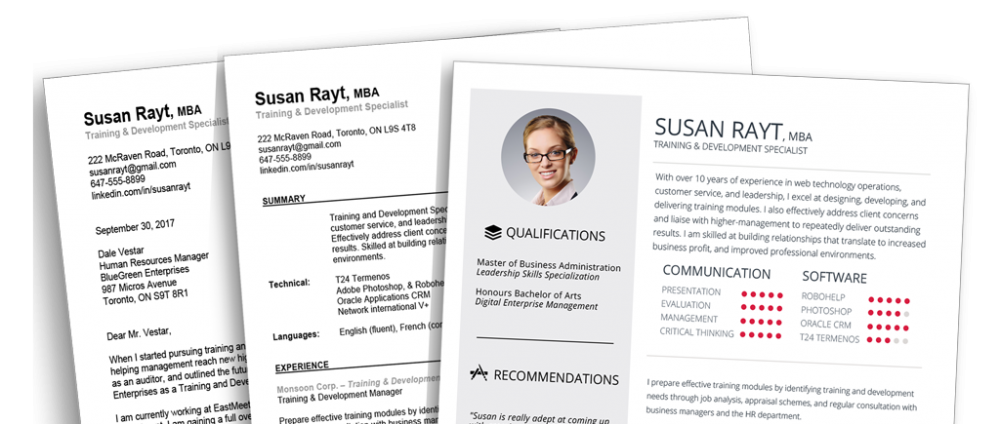 • One-on-one expert help from Nadia.
– 100% focused on drawing out your successes and accomplishments.
• Fast 3 business day turnaround
• 100% satisfaction guarantee
• Revitalize your personal brand, get noticed and get results Get My Resume Noticed Ready to Get Unstuck?  It's Time For Your Turning Point.

• One-on-one expert career counselling.
• We'll listen to your concerns & create a strategy, together.
• It's not just a conversation – you'll take home your very own Personalized Report with your coach's recommendations.
• Available online via Video Skype or Zoom anywhere you are or in-person at our offices in Toronto, North York, Mississauga and Kitchener – Waterloo.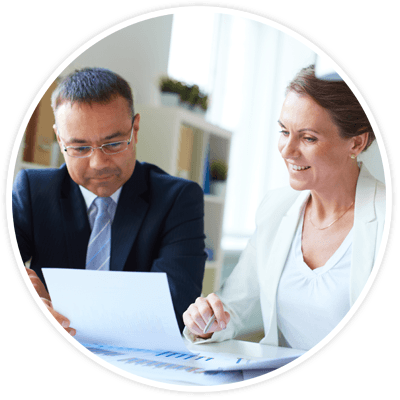 Learn More
Want More Happy Mondays? We're here to help!
Shirin, Lee, Pat, Eileen, Nadia & Roya – your Careers by Design team.