How to find a career that fits
in a new city, province or country!
Dear All,
Have you always dreamed of moving to a new city, but feared being able to find work when you get there?
Have you moved to Canada, and aren't sure how to start building your new career?
Many people aren't sure where to start when it comes to relocating and their careers, but with the three P's, you can cut your time between jobs to be much shorter!
They are: planning, proactivity and practice!
Plan a visit (if you can) to your new locale, to get a sense of the job market, and companies you could work for.
Be proactive, seeking out support from those both in your industry, or career experts that can get you prepared for the new market.
And finally: practice! To be successful in an interview, it can take some preparation and practice to get it right, especially if there is a difference in language to culture. Practice makes perfect!
We've included some more resources to help prepare you if you have moved or are planning to move for your career this week. Enjoy!
To your success,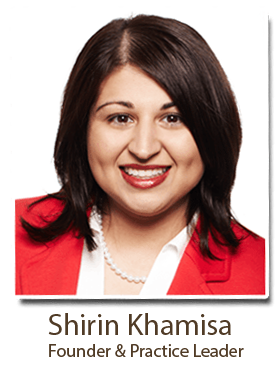 From the More Happy Mondays Blog: Making Connections
How To Get a Job When You Have 0 Connections | With Shirin Khamisa

TEDX Talk: Why move to a new city…?
If you're feeling stuck, check out this video about why moving to a new city for your career can be a great move, and what you could gain!
Ready to Get Unstuck?  It's Time For Your Turning Point.

• One-on-one Professional Coaching. Proven. Effective.
• We'll listen to your concerns & create a strategy, together.
• It's not just a conversation – you'll take home your very own customized Personalized Report for More Happy Mondays, filled out by your coach!
• Available online via Video Skype anywhere you are or in-person at our offices in Toronto, Mississauga and Kitchener Waterloo.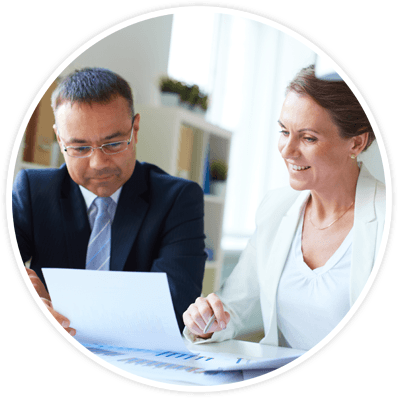 Find Out More
Want More Happy Mondays? We're here to help!
Pat, Lee, Rachel & Shirin – your Careers by Design team.