How to Boost Your Security
in the Gig Economy DearFriend,

For most people, the days of working for a company for 40 years, getting a gold watch, and then riding off into the sunset of the nearest golf course are long gone.
Some might even argue that job security itself is a thing of the past.
Enter the gig economy.
What's the gig economy? Glad you asked!
More and more companies these days are hiring contractors rather than full time employees.
This can be a better option for many start-ups who may not be ready for full time workers, and it may also make sense for companies that require shorter term projects done.
But what about the workers? Is it a good deal for them?
Believe it or not, it can be! But first you need to learn to thrive in the gig economy. And to do that, you need certain skills.
Recently, one of our Careers by Design coaches Eileen Chadnick, had an article How To Boost Your Career Security in the Gig Economy published in the Globe and Mail and also on our blog page.
In it, she explains what you need to do to make the gig economy beneficial for you. Check it out the Careers by Design website.

To your success,

New on our More Happy Mondays blog….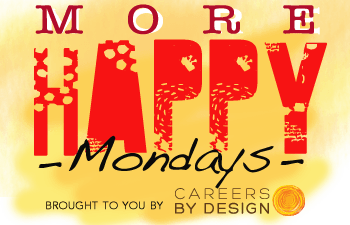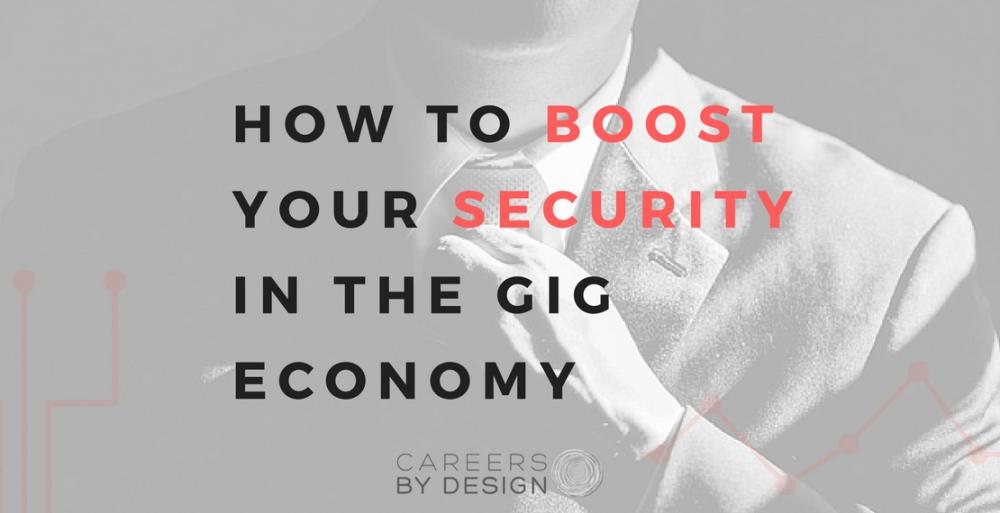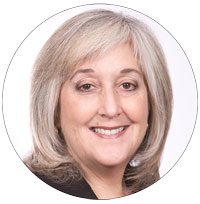 Careers by Design Leadership Coach, Eileen Chadnick
writes our latest piece:
"Stability and security are reasonable wants but today's career landscape is increasingly different from that which the boomer generation navigated. We're now deep into the gig economy…..The rules have changed.  Here are some tips on how to boost your security…." Read the Article No Luck Getting Interviews?
Get Your Resume Noticed
With Harvard-trained Resume Writer, Nadia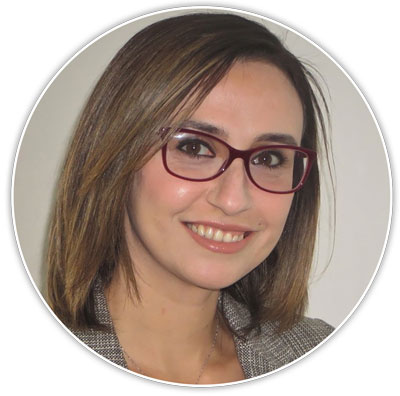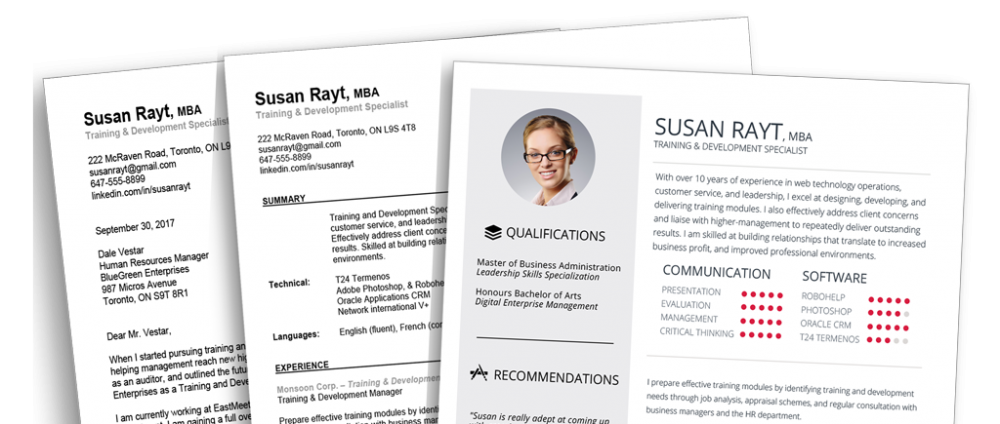 • One-on-one expert help from Nadia.
– 100% focused on drawing out your successes and accomplishments.
• Fast 3 business day turnaround
• 100% satisfaction guarantee
• Revitalize your personal brand, get noticed and get results Get My Resume Noticed Ready to Get Unstuck?  It's Time For Your Turning Point.

• One-on-one expert career counselling.
• We'll listen to your concerns & create a strategy, together.
• It's not just a conversation – you'll take home your very own Personalized Report with your coach's recommendations.
• Available online via Video Skype or Zoom anywhere you are or in-person at our offices in Toronto, North York, Mississauga and Kitchener – Waterloo.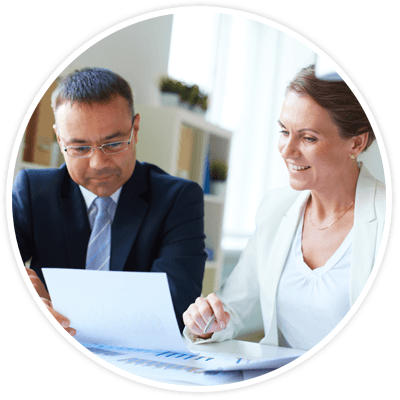 Learn More
Want More Happy Mondays? We're here to help!
Shirin, Lee, Pat, Eileen, Nadia & Roya – your Careers by Design team.