How to be happier at work – even if you're not (yet) working in your dream job! DearFriend,
If you are in the process of working toward your dream job, you've probably got certain expectations of what it's going to be like once you've finally landed it.
You might expect to receive a higher salary. You probably expect to find your work more meaningful.
And you'll most certainly expect that you'll be happier once you land your dream job.
But why wait to be happier when you can be happier right now?
Even if you don't love your current job, little things such as connecting with co-workers, expressing gratitude and even taking exercise breaks can boost your mood.
When we make the choice to be happier, we are generally healthier and more productive as well.
And this puts us in a better position to truly find our passions and settle into a career path that truly fits.
Check out the links below for some tips on how you can be happier at any job!
To your success,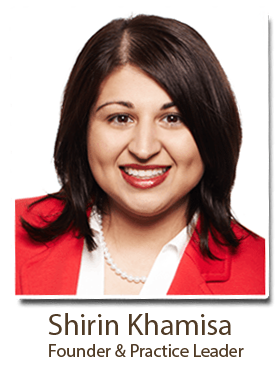 Here's a favourite from our blog….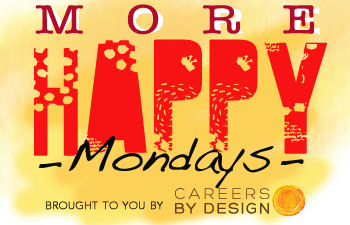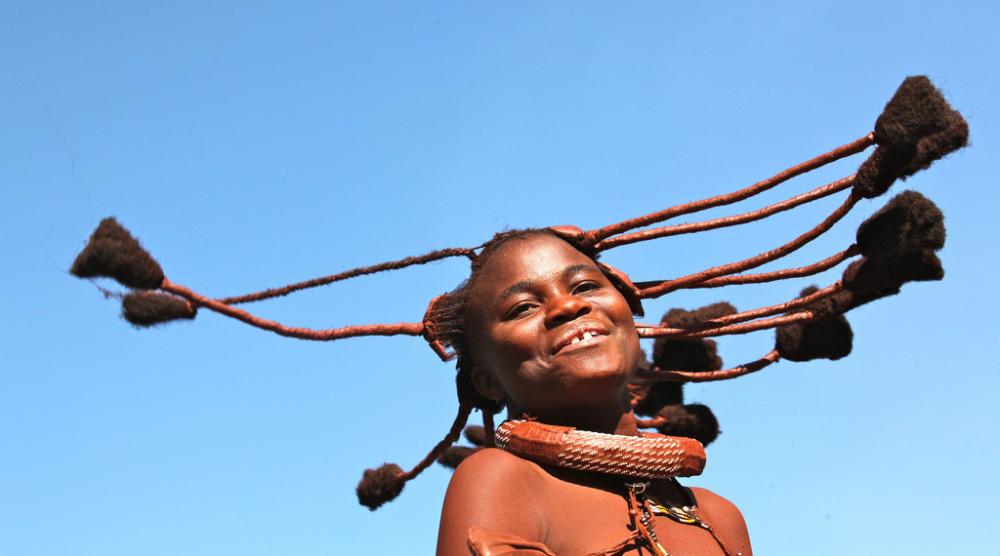 What's your happy dance?
We've been led to believe that if we're serious
about success, we will be rewarded.
But there is another way… Read the Article More links:
5 Science-Backed Ways to be Happier at Work
3 Lessons in Job Satisfaction and Work-Life Balance

The little things that made all the difference to my working life
Ready to Get Unstuck?  It's Time For Your Turning Point.

• One-on-one expert career counselling.
• We'll listen to your concerns & create a strategy, together.
• It's not just a conversation – you'll take home your very own Personalized Report with your coach's recommendations.
• Available online via Video Skype anywhere you are or in-person at our offices in Toronto, North York, Mississauga and Kitchener – Waterloo.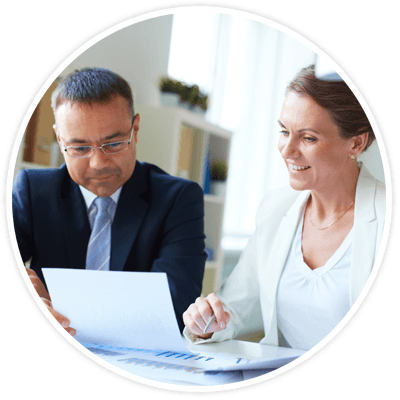 Learn More
Want More Happy Mondays? We're here to help!
Shirin, Lee, Pat, Eileen & Roya –