What's the price of happiness at work?
Dear Friend,
Are you happy at work?
A recent Globe and Mail article explored the importance of happiness at work and what people at all levels of their career are willing to sacrifice in order to get it.
The article reported that the first wave of millennial workers (those born between 1981 and 1991) would be willing to take an average pay cut of US$7,600 for a job that offers an improved quality of work life. 
And it's not only millennials that are searching for work happiness: we all want to do work that motivates us and aligns with our values. At Careers by Design, our coaches often see people who are willing to trade some financial compensation for more happiness. 
However, seeking out work that makes you happy can also earn you more money. Several studies support the idea that happiness leads to greater wealth. 
Many people don't dare explore their career options because they have a large mortgage or other financial commitments. Interestingly, you may find that a job that suits you better and makes you happier enables you to earn more. Don't let fears about earning less stop you from finding more joy at work!  
We believe in More Happy Mondays and teach the skills to create happiness. Understanding what drives you professionally and personally can be the first step to more happiness and prosperity.
Take our coaching challenge below to get started.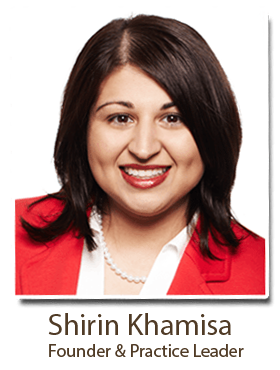 Coaching challenge: Understand yourself better 
By knowing our values and motivations, we can begin finding more happiness at work.
Start your exploration today with this list of workplace values. Check off what's important to you and see how your most recent job measures up.
problem solving and mental challenges
teamwork, groups, work relationships
variety, changing responsibilities
good work life balance
independence and autonomy in your role
recognition for hard work
high compensation/monetary rewards
stability and job security
helping others and society
opportunities for professional development
prestige, high social status
flex-time/flexible work structure
If your current career isn't aligned with your values, you're not as happy as you could be.    Workplace Happiness: How to Get It…
Be Happy At Work | More Happy Mondays BlogWhy Happy People Earn More Money
What Would You Sacrifice For Happiness At Work?
Ready to Get Unstuck?  It's Time For Your Turning Point.

• One-on-one Professional Coaching. Proven. Effective.
• We'll listen to your concerns & create a strategy, together.
• It's not just a conversation – you'll take home your very own customized Personalized Report for More Happy Mondays!
• Available online via Video Skype anywhere you are or in-person
Want More Happy Mondays? We're here to help!
Pat, Lee, Rachel & Shirin