Happy Halloween! Tonight is the night to transform. What will you be?
Dear All,
Do you remember the magic of Halloween from when you were young?
You could become any one, any thing, for one day.
What if you could do that for your career: try on something new, to see how it fits?
We often forget that there are so many possibilities for our careers.
And just because you've spent part of your career in the wrong one, doesn't mean it's too late to find a career that fits.
We can't become cowboys or cops overnight, but we can start thinking about the possibilities that excited us when we were young.
Don't let this Halloween scare you, but inspire you to try on something new.
To your success,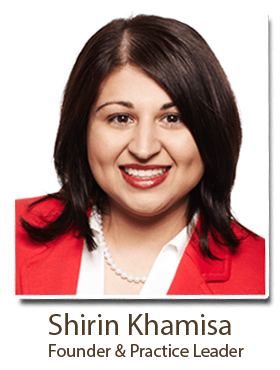 From the More Happy Mondays Blog: Overcoming Fear
How to Build Courage On Your Career Journey | By Lee Weisser

A Music Moment: The Monster Mash
An oldie, but a goodie! A song about working late with monsters who dance!
Have a listen, and don't forget to do the mash.
The Monster Mash.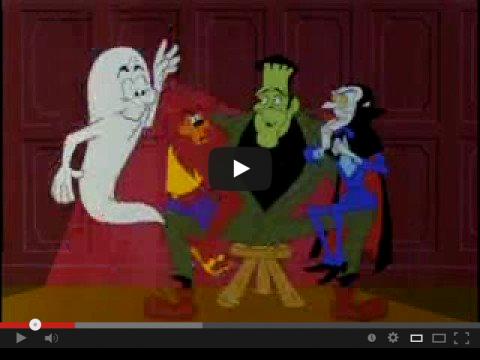 Ready to Get Unstuck?  It's Time For Your Turning Point.

• One-on-one Professional Coaching. Proven. Effective.
• We'll listen to your concerns & create a strategy, together.
• It's not just a conversation – you'll take home your very own customized Personalized Report for More Happy Mondays, filled out by your coach!
• Available online via Video Skype anywhere you are or in-person at our offices in Toronto, Mississauga and Kitchener Waterloo.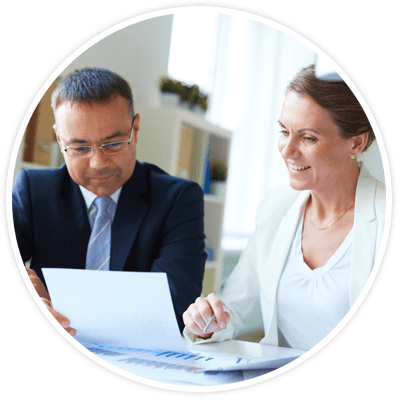 Find Out More
Want More Happy Mondays? We're here to help!
Pat, Lee, Rachel & Shirin – your Careers by Design team.