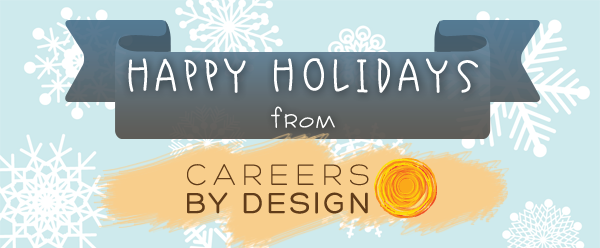 DearFriend,

Good morning!
In the spirit of the festive season, I just wanted to take the time to wish all our friends and clients Happy Hanukkah, Merry Christmas, Joyous Kwanza, Khushiali Mubarak and Happy Holidays!
No matter what or how you celebrate. No matter where you are on your career path or what your goals are for 2018, I hope that you will take some time this season to get away from the hustle and bustle and focus on the things that are truly important to you.
From all of us here at Careers by Design, we wish you the very best of the season and a successful New Year!

To your success,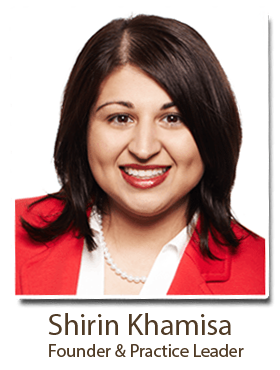 Want More Happy Mondays? We're here to help!
Shirin, Lee, Pat, Eileen, Nadia & Roya – your Careers by Design team.