Worried your interview skills aren't what they could be?
Dear Friend,
How do your interview skills stack up?
Interviewing can be, for some, the hardest part of landing a job. The pressure to have the perfect answers, send the right message, and be everything that an employer is looking for can be overwhelming!
And the after-interview wait can be just as tough.
Unfortunately it can be very difficult to get feedback on our interview skills. Dearring managers don't often have the time to help you get better.
So how can you improve your skills, to ensure you make the best impression on your next interview?
We believe one of the keys to being a great interviewee is to have confidence. We've got some resources this week that focus on confidence building for interviews.
Happy Reading!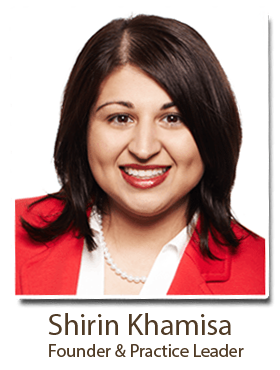 Confidence for your Interviews: How to Get It…
How Strengths Are Like Perfume | Careers By Design BlogGet that Job! Nine Ways to Interview with Confidence5 Ways to Look Confident in an Interview (Even if You're Freaking Out) Feeling Stressed? Shift into Neutral…
Breathe in slowly and deeply. Try to imagine the air entering and leaving through the center of your chest, or your heart area.Focus on your heart and breathing instead of focusing on your stressful thoughts and worried feelings.Continue until you have neutralized the emotional charge and you feel calmness throughout.
(adapted from www.heartmath.org)
Ready to Get Unstuck?  It's Time For Your Turning Point.

• One-on-one Professional Coaching. Proven. Effective.
• We'll listen to your concerns & create a strategy, together.
• It's not just a conversation – you'll take home your very own customized Personalized Report for More Happy Mondays!
• Available online via Video Skype anywhere you are or in-person.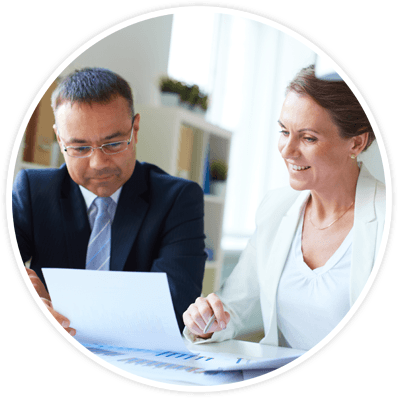 Find Out More
Want More Happy Mondays? We're here to help!
Pat, Lee, Rachel & Shirin – your Careers by Design team.