Feeling lost and directionless?
Dear All,
At the start of a career or after achieving key milestones, it is common to feel uncertain about how to move forward.
Have you achieved the goals you set for your career but feel unsure about how to stay engaged with the work you once enjoyed? Or perhaps your career is becoming an important focus in your life again after a key event – the birth of a child, the passing of a parent or getting married.
When we feel uncertain about our career direction, we need a new goal and a Career GPS to help us reach our new career destination.
Many people are tricked into thinking that the solution to their career troubles is updating their resume. This would be like starting at the finish line.
The 3 most valuable things you need to find your way are:
1. Understanding your self and your needs better.
2. Reconnecting to what you value at work, what you are curious about and what you enjoy.
3. Understanding what opportunities are available and right for you.
This will help you to avoid the trap of going from one unrewarding experience to the next.
Once you have a career target, you can move onto the business of achieving your goal. This is when the time is right to draft your resume, polish up your LinkedIn profile or create a business plan.
Our career coaches can be your GPS – guiding you step by step and helping you reach your destination faster.
This week we've got some great resources on how to "find" your career path when you want to make a transition.
To your success!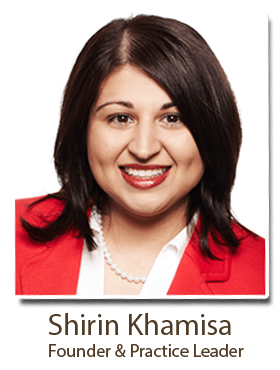 How to move on from a career crossroads…
How to Build Courage on Your Career Journey | More Happy Mondays BlogCareer crossroads: how to move your work in a new directionThe Career Crossroads Checklist Career Transition Crossroads: A visualization
Imagine that you are standing at a crossroads: two roads, two career paths in front of you. You know well where each leads, but can't see what the journey will look like. You don't know which path to take.
Take a moment to walk down each path. Explore the ups and downs, the twists and bends of each career. Did your journey fit with your life, your family, your values? Did you reach your goal?  How do you feel when you reach your destination?   
If you can't see what each path would look like, maybe you need the help of a career GPS, or a career coach, to help you explore the possibilities. Ready to Get Unstuck?  It's Time For Your Turning Point.

• One-on-one expert career counselling.
• We'll listen to your concerns & create a strategy, together.
• It's not just a conversation – you'll take home your very own Personalized Report, filled with your coach's recommendations.
• Available online via Video Skype anywhere you are or in-person at our offices in Toronto, Mississauga or Kitchener – Waterloo.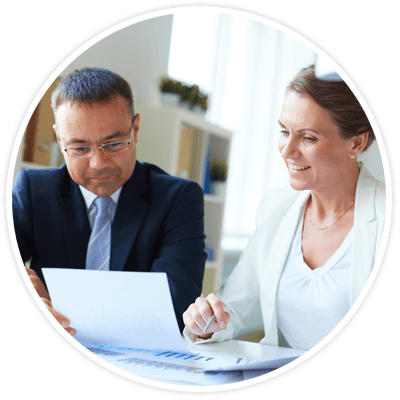 Find Out More
Want More Happy Mondays? We're here to help!
Pat, Lee, Rachel & Shirin – your Careers by Design team.