Fall in Love with Your Career!
DearFriend,

With Valentine's Day quickly approaching, I thought I'd take the time to write to you about love.
February the 14th can be both wonderful and terrible. It's wonderful if you've got someone to share it with but it can be really hard if you're alone and you have to spend the day looking at other couple's lovey-dovey posts on your Facebook feed.
In the same way, if you have a good relationship with your career it can be a wonderful thing. But if you're stressed or frustrated at work, it can be extremely painful.
If you are unemployed, you might feel tempted to jump at the first job offer that comes your way. But as in personal relationships, making a hasty decision about your career can quickly turn into regret.
On the other hand, if your relationship with your career is not so good, you might be tempted to jump ship. But before you get involved in a messy breakup with your career, consider that you might be able learn to love it again with a little counselling.
Here are a few of my thoughts on how you can find a career you love or love the career you have:
1. Do these things to find a job that you love.
2. Focus on love deliberately. Turn your thoughts toward the positive and what you are grateful for.
3. And finally, if you really don't like the job you have, take these steps before breaking up with it.
I hope you spend this Valentine's Day with someone you love. But why not also take some time to fall in love again with your career.

To your success,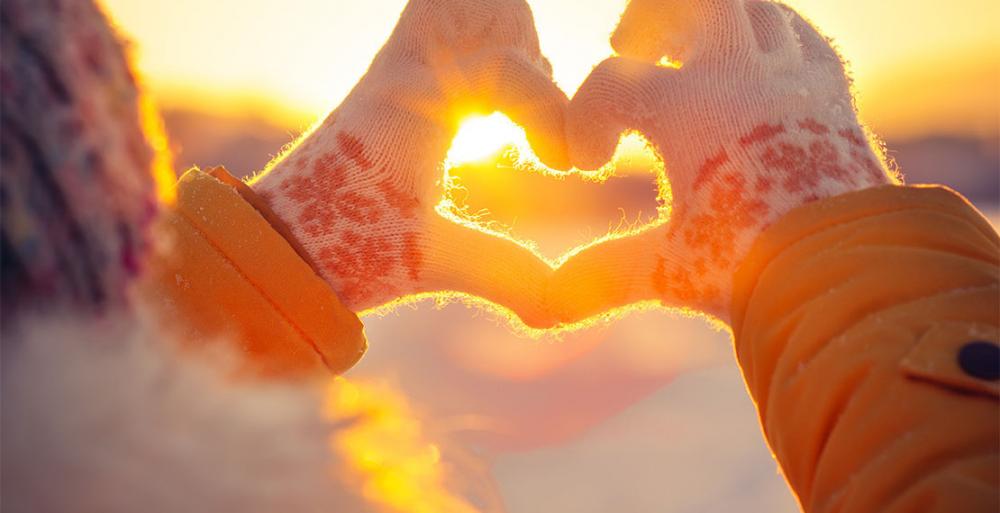 Some Articles We Know You'll LOVE:
It's All in the Strategy: Tips for Landing that Dream Job – Global News with Shirin Khamisa
A Simple Practice of Love that Can Save Your Career – by Shirin Khamisa
How to Make the Most of a Job You Hate – Global News with Lee Weisser
No Luck Getting Interviews?
Get Your Resume Noticed
With Harvard-trained Resume Writer, Nadia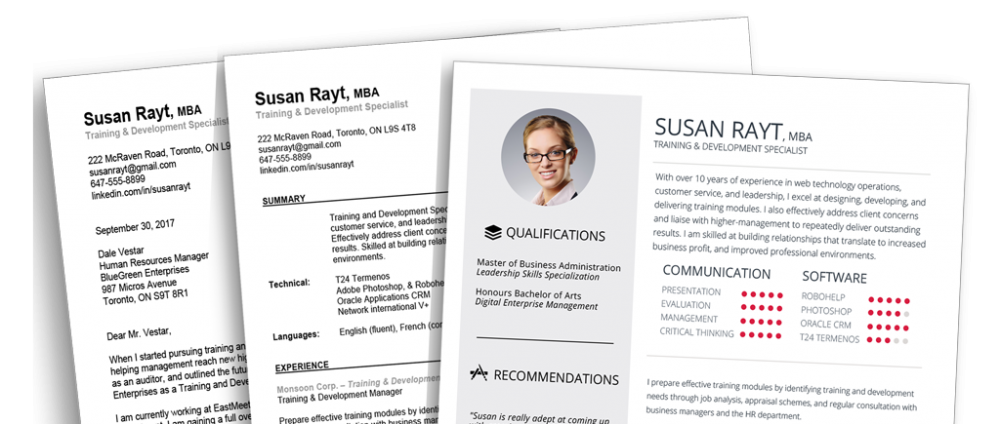 • One-on-one expert help from Nadia.
– 100% focused on drawing out your successes and accomplishments.
• Fast 3 business day turnaround
• 100% satisfaction guarantee
• Revitalize your personal brand, get noticed and get results Get My Resume Noticed Ready to Get Unstuck?  It's Time For Your Turning Point.

• One-on-one expert career counselling.
• We'll listen to your concerns & create a strategy, together.
• It's not just a conversation – you'll take home your very own Personalized Report with your coach's recommendations.
• Available online via Video Skype or Zoom anywhere you are or in-person at our offices in Toronto, North York, Mississauga and Kitchener – Waterloo.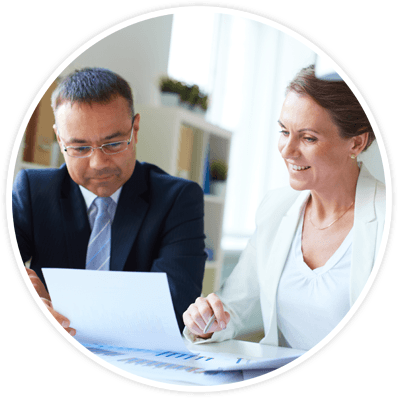 Learn More
Want More Happy Mondays? We're here to help!
Shirin, Lee, Pat, Eileen, Nadia & Roya – your Careers by Design team.