Face Your Fears! DearFriend,
Boo! Did I scare you?
Since tomorrow is Halloween, I thought I'd write to you a little about fears.
Some fear can be healthy and keep you safe. You know… the kind of fear that keeps you alert when you're walking alone or when you're driving during bad weather.
There are some people that even get a natural high out of being afraid – such as people who like to ride roller coasters or watch scary movies.
But I don't want to talk about that kind of fear.
I want to talk about unhealthy and irrational fear. These are fears that hold us back and keep us from being who we were meant to be.
Specifically, I want to talk about the fears that may be holding you back or limiting you in your career.
Fear affects people in different ways.
Some people may never apply for the job they really want because they are afraid they don't have the right skills.
Others may never move out of company with no more growth potential out of fear of disappointing people.
Some would-be entrepreneurs, may never take the leap to start their own business because they fear uncertainty. They might even be afraid of success!
And then there are those few brave souls. Brave souls that have all the same fears but who find a way to overcome their fears by listening to their hearts.
Afraid you could never be one of these brave souls? Don't be! With a little coaching, we are all capable of quieting our irrational fears. A little time spent connecting with ourselves can go a long way to give us the peace and calm we need to advance.
If you want to take the next step in your career, but fear is holding you back – don't be afraid to ask for help.
Have a look at the following resources and then do what is necessary to overcome your fears!
To your success,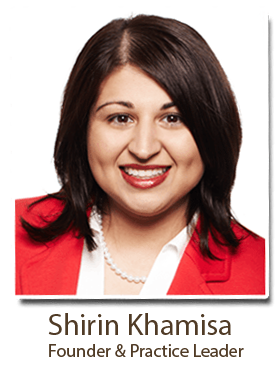 Don't Be Afraid – To Look At These Resources 🙂
Don't Be Afraid To Have Hope – 6 Strategies to Cultivate Hope for Your Career
Seven Common Career Fears (and how to overcome them)
The 10 Biggest Fears Holding You Back From Success
Ready to Get Unstuck?  It's Time For Your Turning Point.

• One-on-one expert career counselling.
• We'll listen to your concerns & create a strategy, together.
• It's not just a conversation – you'll take home your very own Personalized Report with your coach's recommendations.
• Available online via Video Skype anywhere you are or in-person at our offices in Toronto, North York, Mississauga and Kitchener – Waterloo.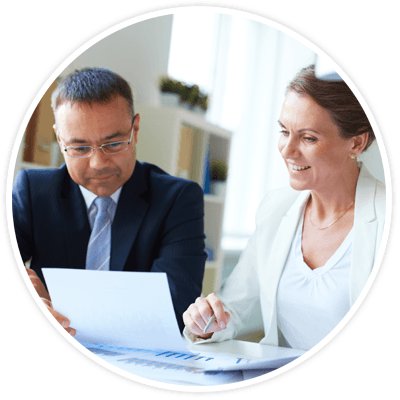 Learn More
Want More Happy Mondays? We're here to help!
Shirin, Lee, Pat, Eileen & Roya – your Careers by Design team.