Encouragement for the Mature Job Seeker
DearFriend,

What's holding you back from going after your (next) dream job?
People have all kinds of answers to this question, but one common answer that I hear all the time is that they are too old for someone to hire them.
And I get it. It can be challenging for a mature worker to start over in a new position. But it is becoming increasingly more common for employers to hire workers over the age of 50. And the statistics prove it!
Twenty years ago, less than a third of those aged 55 and over were employed or looking for work. But today that number has increased by 10%.
As our country increasingly faces a skills gap, employers are looking to tap into new labour pools – and that includes mature workers – who employers value for their experience and loyalty.
There is a famous quote that says "You are never too old to set another goal or to dream a new dream." And that quote has never been truer than it is today.
If it's been awhile since you been on a job search, you might not know where to start. But don't let that stop you.
You might need a little coaching – but your next career could be just around the corner.
To your success,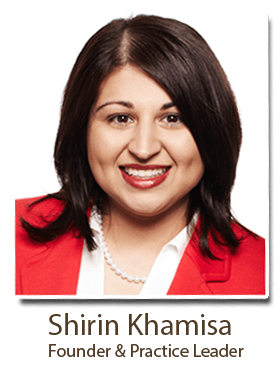 Relevant Articles for Fifty-Something Job Seekers:
The Suddenly Hot Job Market for Workers Over 50
Dearring Older Workers is Suddenly in Season
Laid Off? Here's How to Find Success and Happiness in Your Second Career
– Zoomer with Lee Weisser
No Luck Getting Interviews?
Get Your Resume Noticed
With Harvard-trained Resume Writer, Nadia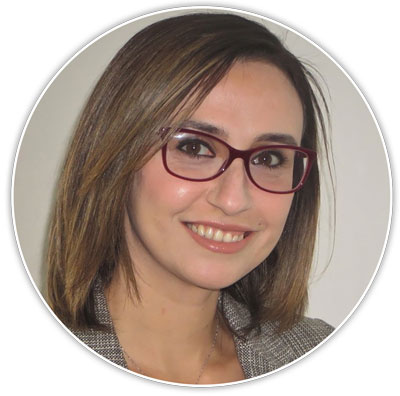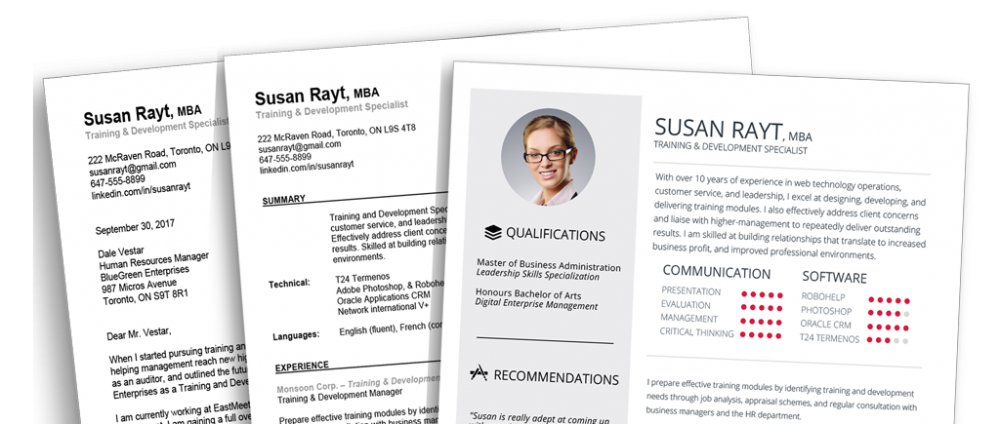 • One-on-one expert help from Nadia.
– 100% focused on drawing out your successes and accomplishments.
• Fast 3 business day turnaround
• 100% satisfaction guarantee
• Revitalize your personal brand, get noticed and get results Get My Resume Noticed Ready to Get Unstuck?  It's Time For Your Turning Point.

• One-on-one expert career counselling.
• We'll listen to your concerns & create a strategy, together.
• It's not just a conversation – you'll take home your very own Personalized Report with your coach's recommendations.
• Available online via Video Skype or Zoom anywhere you are or in-person at our offices in Toronto, North York, Mississauga and Kitchener – Waterloo.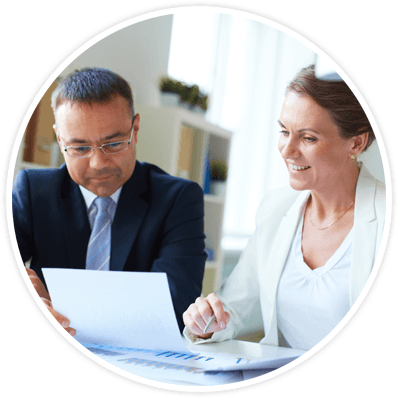 Learn More
Want More Happy Mondays? We're here to help!
Shirin, Lee, Pat, Eileen, Nadia & Roya – your Careers by Design team.