Does Your Resume Showcase Your Personal Brand?
DearFriend,

The last few weeks have been very exciting here at Careers By Design!
I'm happy to introduce our new Resume and Professional Branding Specialist, Nadia Qasmieh, to the team.  Nadia is a Harvard-trained copywriter who's passionate about writing, branding and helping people succeed in their job search!
Take a look at our newly launched Resume Writing Service where Nadia explains how just an hour with her can have your resume land at the top of the pile!
Just like it's important to have a career that fits, it's also important to have a resume that reflects your personal brand.
That's right – you have a personal brand. Just like businesses need to brand themselves to build an identity, you too need to develop your own personal brand and let it shine through your resume.
Let potential employers see what you have to offer. Use your personal brand to show them how you can fit into their team.
If you are unsure as to how you can infuse your resume with your personal brand, have a look at our latest blog Bringing Your Personal Brand to Your Resume for some tips.
Or if you want even more help, be sure to check out our new Resume Writing Service.
To your success,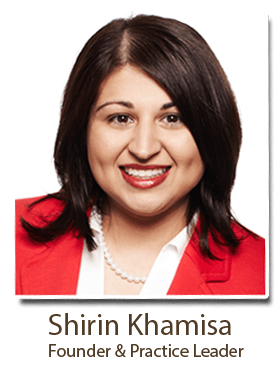 Here's a new one from our blog….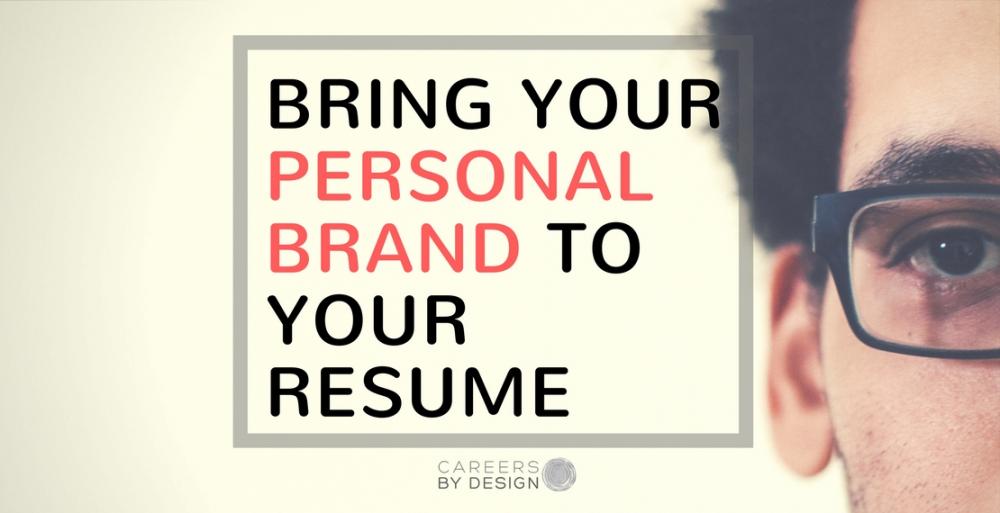 Do you have a no-name resume?
I mean, of course you have your name on your resume … but does it look a little too generic?
Does it look like you just found a resume template online somewhere and filled in the blanks? If it does, then it is time for an upgrade!
It's time to infuse your resume with your personal brand.
Read the Article Ready to Get Unstuck?  It's Time For Your Turning Point.

• One-on-one expert career counselling.
• We'll listen to your concerns & create a strategy, together.
• It's not just a conversation – you'll take home your very own Personalized Report with your coach's recommendations.
• Available online via Skype or Zoom video anywhere you are or in-person at our offices in Toronto, North York, Mississauga and Kitchener – Waterloo.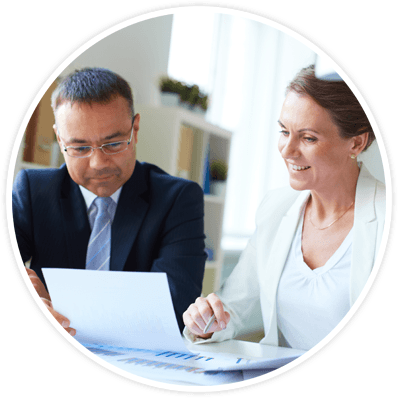 Learn More
Want More Happy Mondays? We're here to help!
Shirin, Lee, Pat, Eileen, Nadia & Roya – your Careers by Design team.