Spark change in your career
with your extra hour today!
Dear All,

Did you enjoy the extra hour of sleep this morning?
Hopefully most of your clocks were able to "fall back" so that you could get a little more beauty sleep.
It may just be gaining an extra hour in the day, but this poses an excellent time for reflection:
What do you hope to gain now in your career?
Today you get back the hour you lost in the Spring. It's just 60 minutes, but so full of possibilities.
Let this be the day you spark change in your career.
You have so much more than one hour to gain.
To your success,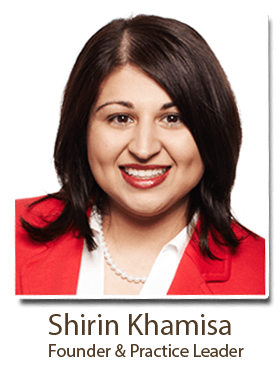 Interesting Links: All about change!
Tips for a Career Change | More Happy Mondays Blog
How to help your body adjust to time changes


The benefits of change and why we should embrace it


Quote: The Secret of Change…
Ready to Get Unstuck?  It's Time For Your Turning Point.

• One-on-one Professional Coaching. Proven. Effective.
• We'll listen to your concerns & create a strategy, together.
• It's not just a conversation – you'll take home your very own customized Personalized Report for More Happy Mondays, filled out by your coach!
• Available online via Video Skype anywhere you are or in-person at our offices in Toronto, Mississauga and Kitchener Waterloo.
Find Out More
Want More Happy Mondays? We're here to help!
Pat, Lee, Rachel & Shirin – your Careers by Design team.