Change your career. Do it your way.
Dear All,
How do you enter a cool swimming pool?
Do you dip a toe in to get a feel for the temperature?
Do you use the ladder, slowly lowering in as you get comfortable with the cool water?
Or do you take the plunge and just jump right in?
Just like entering the pool at different speeds, flexible coaching can help you make a career change–at the speed you want.
Whether it's exploring your options, developing an action plan to make the transition, or applying to new jobs with a great new resume, coaching works with you wherever your are in the process, to get you into the new job pool.
That sounds…refreshing!
The resources below will give you new ideas for moving forward.
Best read poolside, of course. Happy reading!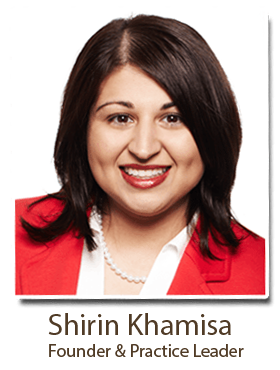 Career Transitions: find out what's next…
How to Start Thinking About a Career Change

Six Tips on How to Make a Successful Career Change

Ask a coach: When can I start coaching?
Dear Career Coaches,

I know I want a career change, but I have no idea what I want to do. I feel like I need to have this nailed down before coaching will be helpful. What can I do to be ready to get the most out of coaching?

~Hesitant Henry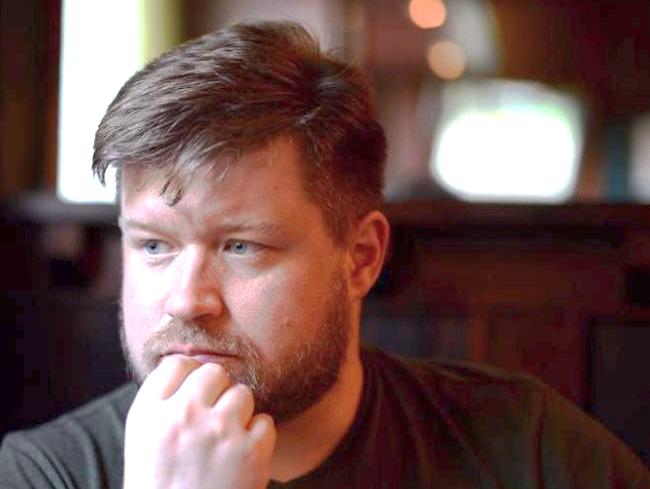 Dear Henry!

You don't need to have all of the answers or a clear direction in order to getthe most out of coaching: that is exactly what a coach is there to do! 

We have great exercises, assessments, activities and tools in our toolbox tohelp you find the career that fits and make it a reality!  
We know making a career change can be overwhelming. We are here to help.
~The CBD Coaches
Ready to Get Unstuck?  It's Time For Your Turning Point.

• One-on-one Professional Coaching. Proven. Effective.
• We'll listen to your concerns & create a strategy, together.
• It's not just a conversation – you'll take home your very own customized Personalized Report for More Happy Mondays.
• Available online via Video Skype anywhere you are or in-person.
Find Out More
Want More Happy Mondays? We're here to help!
Pat, Lee, Rachel & Shirin – your Careers by Design team.