Change your Career with a Powerful Practice of Gratitude  
Dear All,
Happy Thanksgiving! We hope you've spent the weekend with family and friends: recounting old memories, telling good stories, and eating to your heart's content.
Thanksgiving is a holiday that encourages us to remember what we have to be thankful for.
Gratitude is powerful and it doesn't matter if you savour big things like the people who support you or smaller blessings like that hot coffee you treated yourself to this morning.
Practising gratitude recharges our batteries, and prepares us for the week ahead.
It boosts our confidence, and makes us feel more in control of our careers.
And the best part: you can practice gratitude even after Thanksgiving, for benefits the whole year round.
We've included some links and an activity this week for practising this skill, as a thanks for your continued support.
To your success,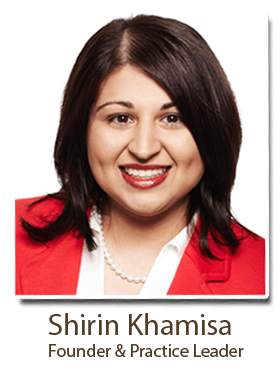 The Power Of Gratitude
The Benefits of Gratitude, Including For Your Career
Stressed At Work? Try Gratitude Instead | The Globe and Mail


Activity: Morning Coffee Gratitude
One of the best ways to start off your day right is to spend a few minutes thinking of all the things that you're grateful for.
If you're worried about finding the time to do this, or finding a way to remember to give thanks each morning, tie your morning gratitude session to your morning cup of coffee.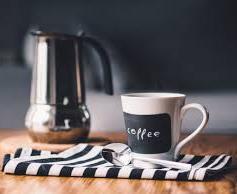 While you're having your first cup, sit back and think of the things that you're thankful for. You can even start out by feeling gratitude for the following:

The warmth of the coffee mug you're holding;The aroma of the coffee;That first sip of coffee;The beautiful morning;The beginning of a new day full of promise;The quiet just before the day officially starts.
(Adapted from daringtolivefully.com)
Ready to Get Unstuck?  It's Time For Your Turning Point.

• One-on-one Professional Coaching. Proven. Effective.
• We'll listen to your concerns & create a strategy, together.
• It's not just a conversation – you'll take home your very own customized Personalized Report for More Happy Mondays, filled out by your coach!
• Available online via Video Skype anywhere you are or in-person.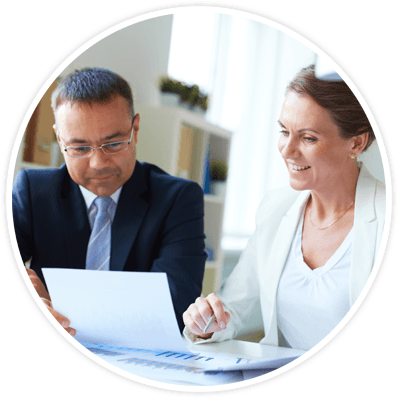 Find Out More
Want More Happy Mondays? We're here to help!
Pat, Lee, Rachel & Shirin – your Careers by Design team.