Attention Students: It's Time to Start Job Searching
DearFriend,

Last week I wrote to you about how you can transition into a new career if you are an older worker. But what if the opposite is true?
What if you are young, relatively inexperienced in the workforce or a new grad?
In just a couple of weeks, students in Ontario universities will be writing exams and those who are in their final year will be looking for permanent employment.
But why wait until exams are over to start preparing?
Now before you protest that you can't look for work yet because you are too busy studying – let me explain.
There are simple things you can do now that won't take a lot of your time. And if you do them now, landing your dream job will be that much simpler once you complete your courses.
Here are a few things you may have time to do before the end of the school year:
1. Make connections. Take time to meet people in your chosen industry. Attend a networking event. Take your favourite professor out for a coffee and ask if she can introduce you to others in your field.
2. Polish up your resume. Start thinking about the kinds of companies that you would like to work for after you graduate and start tailoring your resume to those companies.
3. Clean up your social media. If you don't already have a professional looking Linkedin profile, the time to create one is now. Also take some time to review your Facebook, Instagram and other social media profiles and remove anything that might cause potential employers to question your employability.
In closing, let me say congratulations on your pending graduation and all the best in your job search!
Feel free to forward this email to the new grads in your life!

To your success,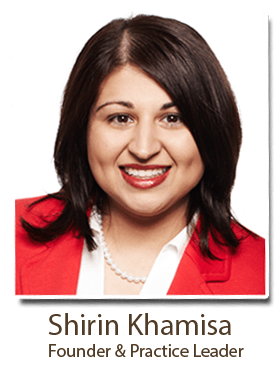 Relevant Articles for Recent Graduates:
Five Job Seeking Tips for New Graduates – Globe and Mail with Shirin Khasima
Early Career? How a Coach Can Get You What You Want – Audio Interview with
Shirin Khamisa – Careers by Design More Happy Mondays Blog
Ready for Your First Full-Time Job? Here's What To Do
No Luck Getting Interviews?
Get Your Resume Noticed
With Harvard-trained Resume Writer, Nadia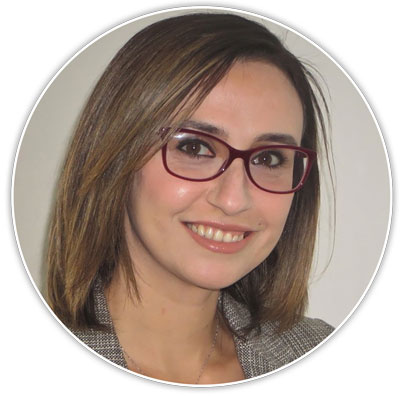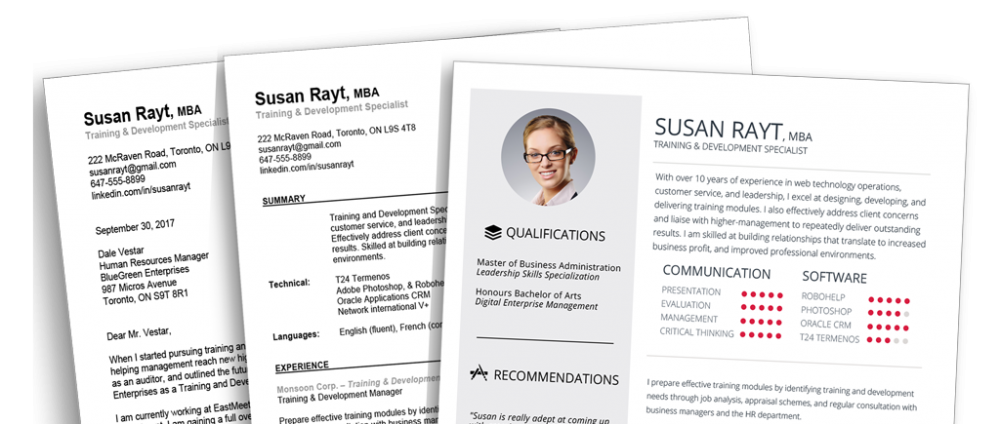 • One-on-one expert help from Nadia.
– 100% focused on drawing out your successes and accomplishments.
• Fast 3 business day turnaround
• 100% satisfaction guarantee
• Revitalize your personal brand, get noticed and get results Get My Resume Noticed Ready to Get Unstuck?  It's Time For Your Turning Point.

• One-on-one expert career counselling.
• We'll listen to your concerns & create a strategy, together.
• It's not just a conversation – you'll take home your very own Personalized Report with your coach's recommendations.
• Available online via Video Skype or Zoom anywhere you are or in-person at our offices in Toronto, North York, Mississauga and Kitchener – Waterloo.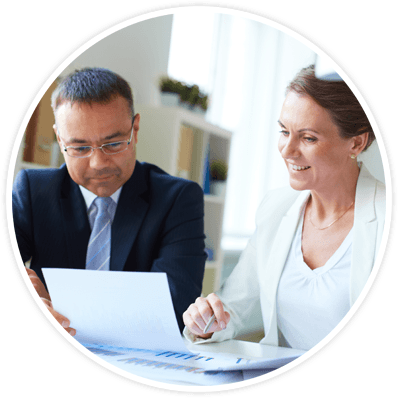 Learn More
Want More Happy Mondays? We're here to help!
Shirin, Lee, Pat, Eileen, Nadia & Roya – your Careers by Design team.