Are you still making the same career mistakes? Find out how to move on from your past to a brighter future!
Dear All,
Do you remember Sisyphus?
He was sentenced to an eternity of pushing a boulder up a hill, only to watch it to roll back down again, over and over.
Many of us feel a lot like Sisyphus did: working tirelessly to get ahead in their career, only to have it not work out, over and over.
Often people keep trying to forge their careers, while using the same methods, and making the same mistakes.
Sometimes, having an outside perspective can help you see where you may be going wrong.
A coach can help you see what changes you can make to move forward and get your Happy Mondays!
Check out some of our posts from the More Happy Mondays Blog, exploring common career mistakes, and how to overcome them.
Learn how to leave the boulder behind and become the hero of your own career story.
To your success,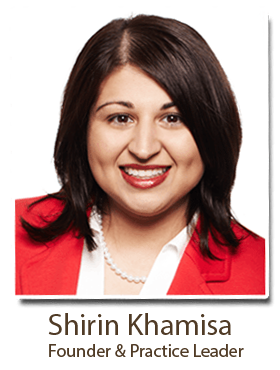 From the More Happy Mondays Blog:  Common Career Mistakes…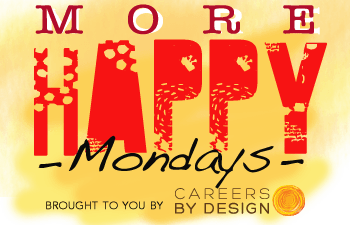 Discover: Are You Sabotaging Your Career?

Do Your Job Search Skills Measure Up?

3 Steps to LEAP Ahead in Your Career by Shirin Khamisa
Ready to Get Unstuck?  It's Time For Your Turning Point.

• One-on-one Professional Coaching. Proven. Effective.
• We'll listen to your concerns & create a strategy, together.
• It's not just a conversation – you'll take home your very own customized Personalized Report for More Happy Mondays, filled out by your coach!
• Available online via Video Skype anywhere you are or in-person at our offices in Toronto, Mississauga and Kitchener Waterloo.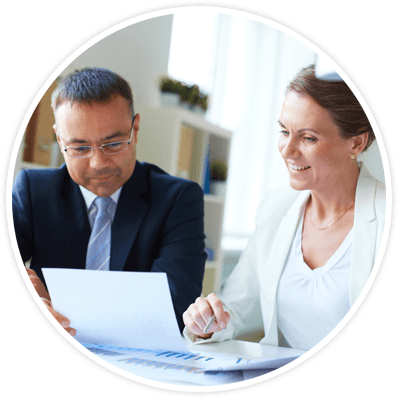 Find Out More
Want More Happy Mondays? We're here to help!
Pat, Lee, Rachel & Shirin – your Careers by Design team.